About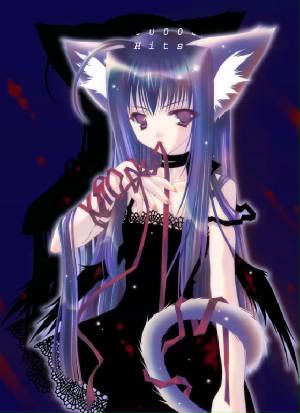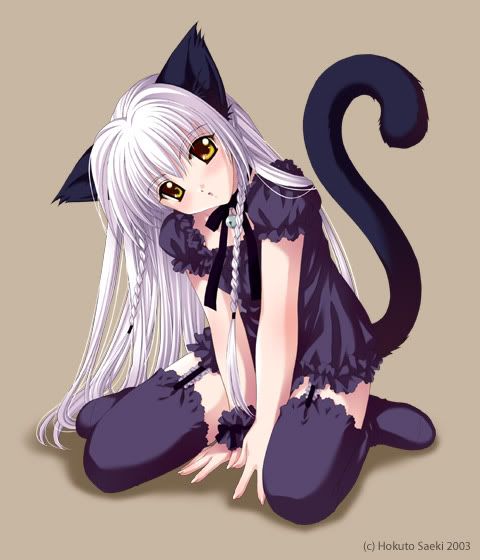 Name: Kumori Neko
Age: 17 (10
cool
Clan: Shadow Clan
Job: Apprentice (sorcerer)
Race: Cat/ Wolf/ Dragon Demon
Discription: Usually wears a long black cloak which hides her weapons. Other then that she looks exactly what it appears in the images.
Power: phycic, shadow, black and white magic
Weapons: Shadow Staff, Twin Katanas, Bow and Arrow
Others:
Full Demon Form
Light Cat Form
Dark Cat Form
Wolf Form
Dragon Form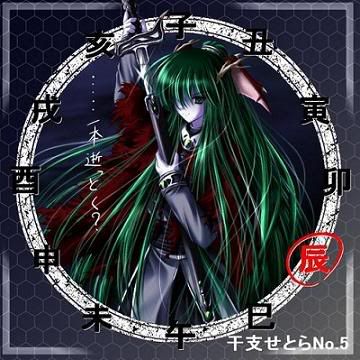 Friends
Viewing 12 of 66 friends
Journal
Syca's Place of Drawing Mania!
Enter my realm of darkness as you wil see a faded light in the corner.
Ha! I love to draw yet I hate to colour! I do it anyways. Come have fun here and let's see what I can do for you by drawing either your gaia avatar, or just chatting away somewhere!
Multimedia
Signature
[img:1967133f1b]http://img.photobucket.com/albums/v152/syca1/kuroneko.jpg[/img:1967133f1b]

[i:1967133f1b]猫 ~ Cut my throat, watch me scream as I drown in my own blood.[/color:1967133f1b][/i:1967133f1b]