About
Hello to you!
Life is tough, but i'm tougher.
For goodness sake smile, it's makes you look nice.
I find many things amusing, if i was to name them all you would get bored reading them. (: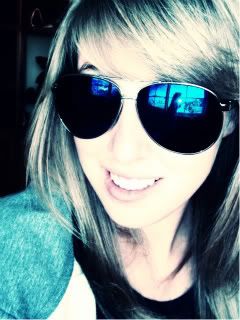 I think you should remember my name, just in case we meet sometime in the future.(:
message and comment me?
Friends
Viewing 11 of 11 friends
Signature
Let's make better mistakes tomorrow.