About
i love bowwow , chris brown, TI, plies, lil wayne anything really u name it PlayBoy
scary movie 1 2 3
i love scary movies and good movie like love and basketball s**t like that
Sports
i love basketball, football, baseball anything you name it.
Scared Of
i'm scared of roaches , spiders, anything with more leg's than me
Happiest When
i'm happy when i'm at school with my friends and talking on the phone, going to a party listening to music and playing around, shopping, eatting, going to the game or at the dance.
Things I Hate
I Hate when people be hating on my friends or even me I Hate when bitches go and talk behide yo back BUT THEM HOES CAN'T SAY THAT s**t IN YOUR FACE NOW THATS WHAT I HATE
FRIENDS THAT I WANT TO GIVE A SHOUT OUT TO
ALL MY NHS FRIENDS AND BCHS FRIEND JUST WANT TO TELL YOU TO KEEP IT REAL and TO ALL MY SISTERS AND BROTHERS I LOVE U
""Stay gettin hurt no matta wat....dat s**t aint cool but dats all da time""
~God made coffe~
~God made tea~
~God made boy's~
~just 4 me!~
~God made flowers~
~God made dirt~
~God made boy's~
~So i can flirt!~
~God made coke~
~God made pepsi~
~God made me~
~So So sexy!~
~God made the ocean~
God made the sea~
~God needed a princess~
~So he created me!~
~U DONT HAVE 2 LYKE ME~
~U DONT HAVE 2 LUV ME~
~BUT U WILL RESPECT ME~
100% R3@L
100%$3XY
100% TRILL
100% HATED ON
100% IN LOVE
BOOTY SHAK3N
H3ART BR3AK3N
MADD HOT
N3VA STOP
SHORT SKiiRT
LUV TO FLiiRT
TiiGHT J3ANS
NOT DAT M3AN
HiiGH CLASS
LUV TO SMASH
S3Xii THiiGHS
CANDY 3Y3S
LUCiiOUS LiiPS
HOT HiiPS
NiiC3 KiiSS
??CAN YOU HAN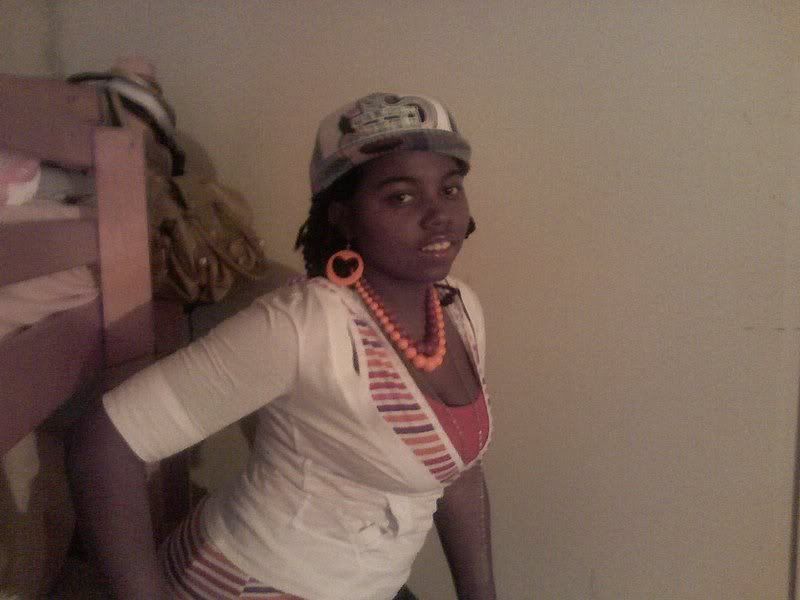 THIS IS ME (2 CUTE)
[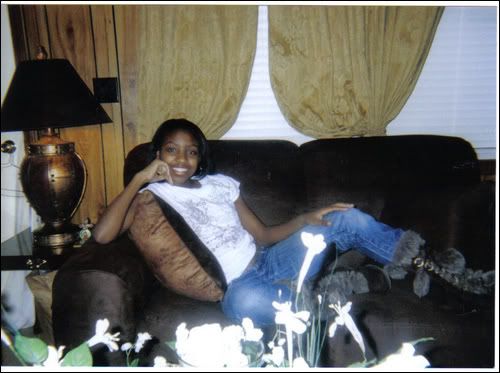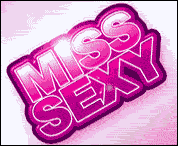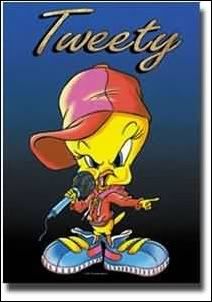 my best friend
http://www.youtube.com/watch?v=ZuQMn6Z0k_w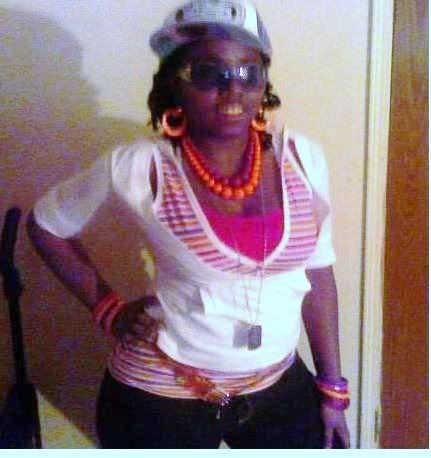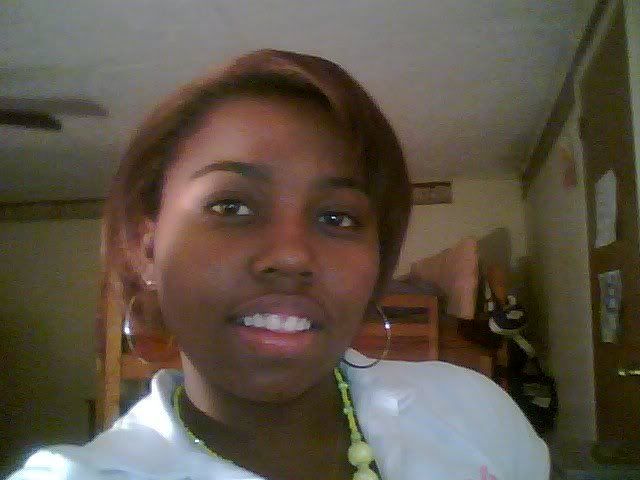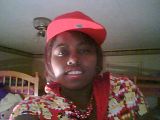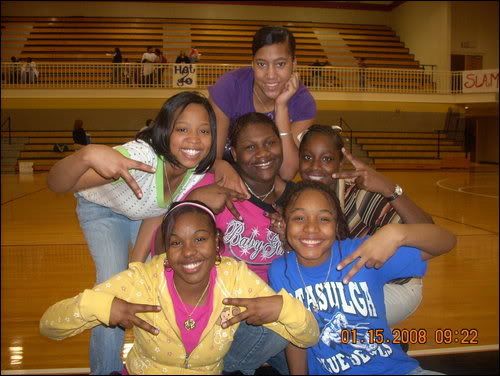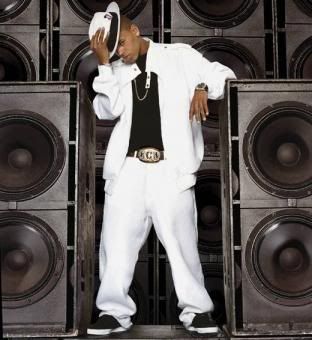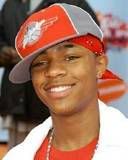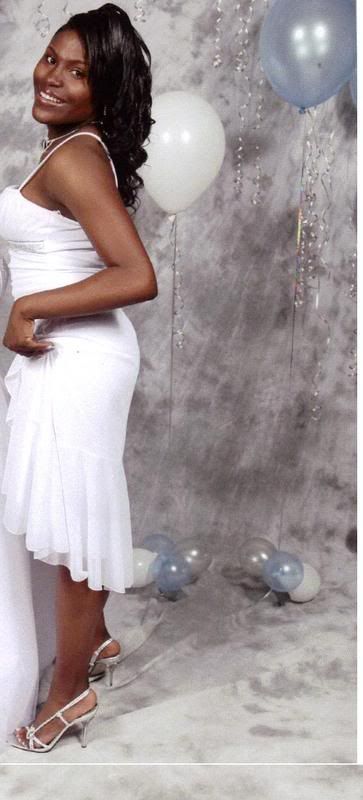 THIS IS MY BIG SISTER
MY FRIENDS @ BCHS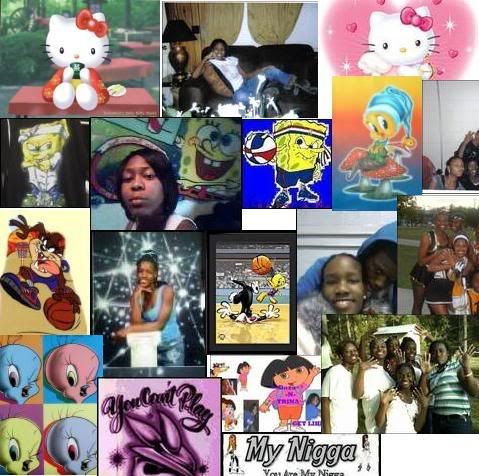 MY BELOVED BOYFRIEND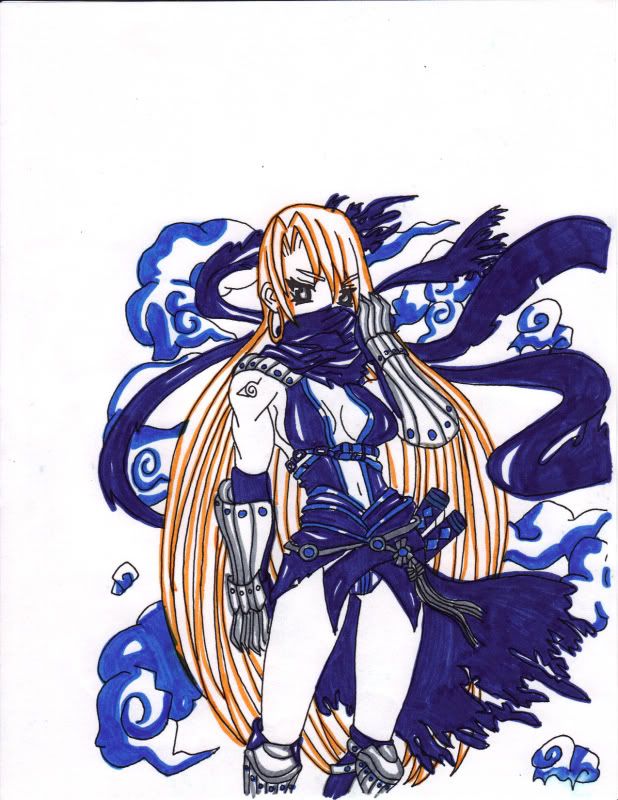 Ow...Uh huh....No Homo... young moola Baby
I say he so sweet make her wanna lick the wrapper
So I let her lick the rapper
She li-li-l-lick me like a lollipop
She li-li-l-lick me like a lollipop
She li-li-l-lick me like a lollipop
She li-li-l-lick me like a lollipop
Shawty wanna thug
Bottles in the club
Shawty wanna hump
And you kno I like to touch ya lovely lady lumps
Shawty wanna thug
Bottles in the club
Shawty wanna hump
And you kno I like to touch ya lovely lady lumps
[Verse 1: Lil Wayne]
Okay, lil mama had a swag like mine
She even wear her hair down her back like mine
I make her feel right when it's wrong like lyin
Man, she ain never had a love like mine
N' man I ain't never seen a a** like hers
That p***y in my mouth had me loss fo words
Told her to back it up like erp erp
And make that a** jump like chzerp, chzerp
And that's when she said I lo-lo-look like a lollipop
(oh yeah I like that)
She li-li-liik like a lollipop
(I like that)
She li-li-liik like a lollipop
(I like that)
She liik like a lollipop
[Chorus:]
Shawty wanna thug
Bottles in the club
Shawty wanna hump
And ooooo I like to touch ya lovely lady lumps
Shawty wanna thug(oh yeah I like that)
Bottles in the club(oh yeah I like that)
Shawty wanna hump
And ooooo I like to touch ya lovely lady lumps
[Static Major:]
Ok up and you back it up and stop
Drop it shawty drop it like it's hot
Oooo d-d-d-rop it like it's hot
Do it Shawty Don't Stop
[Verse 2: Lil Wayne]
Shawty said the ***** that she with ain't s**t
Shawty said the ***** that she with ain't this
Shawty said the ***** that she with can't hit
But shawty I'm a hit it hit it like I can't miss
And he can't do this
And he don't do that
Shawty needa a refund needa bring that ***** back
Just like a refund I make her bring that a** back
And she bring that a** back
Because I like that
[Chorus:]
Shawty wanna thug (oh yeah I like that)
Bottles in the club (yeah I like that)
Shawty wanna hump
And ooooo I like to touch your lovely lady lumps
Shawty say I wanna li-li-li-li-li-li-li-li-lick me like a lollipop
Shawty wannaI li-li-li-li-li-li-li-li-liik like a lollipop
Shewanna Li-li-li-li-li-li-li-li-liik like a lollipop
So I letta lick the wrapper
Like a lollipop
Shawty wanna thug
Bottles in the club
Shawty wanna hump
And ooooo I like to touch ya lovely lady lumps
Call me so I can make it juicy for ya
C-Call me s-so I can get it juicy for ya
C-Call me s-so I can make it juicy for ya
C-Call me s-so I can get it juicy for ya
C-Call me s-so I can make it juicy for ya
C-Call me s-so I can get it juicy for ya
C-Call me s-so I can make it juicy for ya
C-Call me s-so I can get it juicy for ya
Shawty wanna thug
Bottles in the club
Shawty wanna hump
And ooooo I like to touch ya lovely lady lumps
Shawty wanna thug
Bottles in the club
Shawty wanna hump
And ooooo I like to touch ya lovely lady lumps
I get her on top she drop it like it hot
And when I'm at the bottom she hillary ride em
The middle of the bed
Givin gettin head, givin gettin head, givin gettin head
I said Mhm... I like that
Said Mhm... I like that
I said Mhm... I like that
Mhmm
Call me so I can come and do it fo ya
Call me so I can come and prove it fo ya
Call me so I can make it juicy fo ya
Call me so I can get it juicy fo ya
Shawty wanna li-li-li-li-li-li-li-li-lick me like a lollipop
She lick melike a lollipop
She said hes so sweet
Makes her Wanna lick the wrapper
So I letta lick the wrapper
Category: Music
Friends
Viewing 12 of 117 friends
Journal
sweetboo 12
Love Is Everything To Me mostly everybody i know i love but mostly in a friendly way
i'm 16 'brown hair ,light brown skin,sweet,nice, i like love that's mostly what i'm into i'm into mostly anything really i like trying thing out so try reading my journal
Multimedia