About
Heyy peoples!
add me if you want
I'm super talkative and ofcourse, a total drama queen
some people say i'm a bit preppy
which may only be shown in the way i talk.. weird right?
I'm caring, sweet, nice, annoying, a t.b. (at times, but aren't we all?), smart, stupid, silly and tons more.
I hate very little things.
And love a lot.
talk to me if you want, which means that you should talk a lot.
If you ever want advice or just someone to listen, I'll always be here c:
Neways, here's me :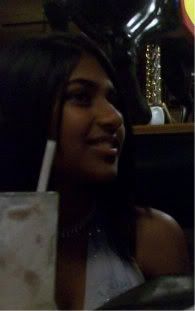 oo and my dream avi :
Total Value: 1,277,742 Gold
[Item Information]
Item List:
Valhalla's Eternal Armor
Leather Couture Boots
Black Stockings
Soft Black Underwear
Lyndexer's Journal 4th Gen.
Creamy Brown Tavern Wench's Blouse
Carlos the Alpaca
- Shay