About
My name is Mouse. I'm not a first time Gaia player, but I have a brand new account. I'm a very easy-going person, normally very neutral and supportive about most things. I tend to worry too much. My favorite color is red. I am married to an amazing man, but the only child I have is my cat, and that is how it will stay!
smile
I just turned 21 this year. I'm kooky and bouncy and I love to dress up in costumes. Not necessarily anime costumes... just 'themed' clothes. My favorite animes are Chobits, Love Hina, and Sailor Moon. My favorite foods are difficult to eat. (Artichokes, pomegranates, and steamed crab.) I am obsessed with miso soup. On that note I have studied Japanese for 7.5 years. (I am totally NOT fluent though.)
I'm currently reading the Twilight Saga. So far Bella pisses me off. xD
I love vintage typewriters and rotary phones. And vintage bibles with really ornate covers. And vintage rosaries. And vintage clothes. And did I mention I just like vintage?
I love to draw, but I am not so public about it. My stuff has been stolen before for contests.
neutral
I also write a lot of poetry. Not so much of a short story writer... I can't sit still for that amount of time thinking of stuff.
Well anyway, I can't think of any other random things to say. Hope you thought it was amusing in some way.
~Mouse
The undiscovered talents of miss xeppi!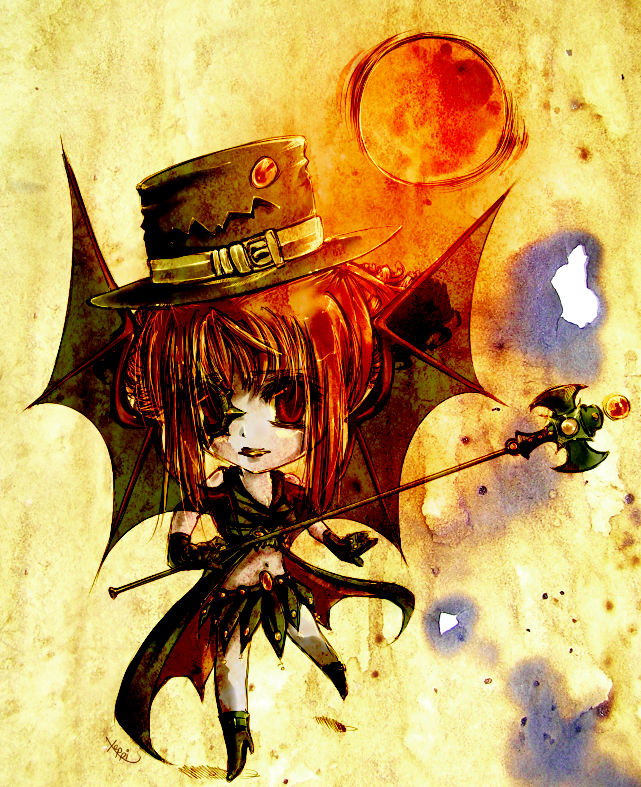 Beautiful avi art done by mockiingbird!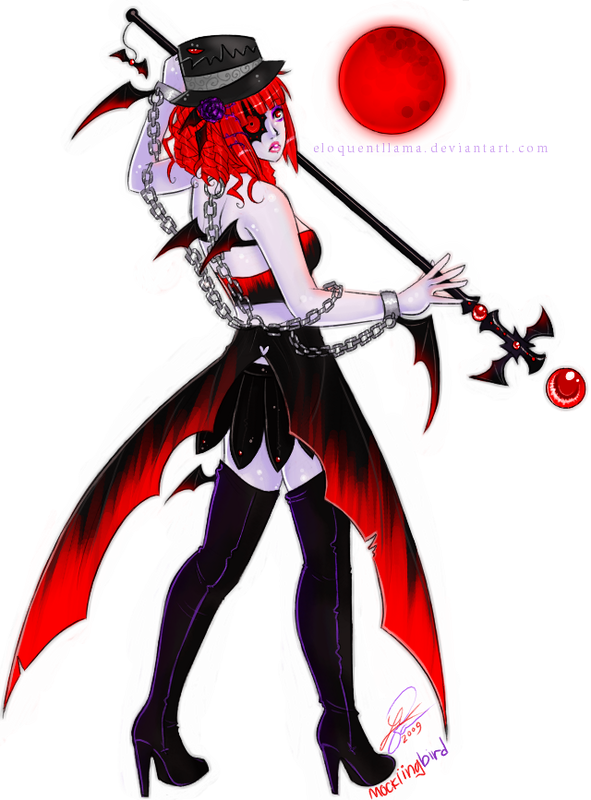 Friends
Viewing 5 of 5 friends
Journal
I Speak of Cheese
The Ponderings of a Submissive Little Mouse
Signature