About
Kooonnichiwa....watashi no namae wa Suzume desune! hajime mashyou! My name is Suzume, aka Haley andI'm currently in college with an English major concentraion in creative writing and my minor is Japanese. Being responsible and getting good grades is motou muzukashi! very hard! I party tooooo much lol but who doesn't? Life is about meeting people. <3 all my friends here on Gaia even though im sporatically on and most of the time thats never lol.
"Life is made worth living by living it to its fullest."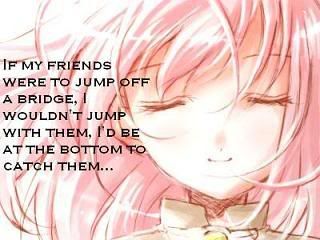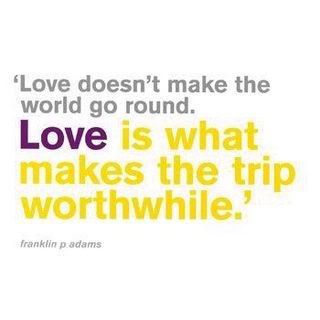 Friends
Viewing 12 of 21 friends
Journal
My Pocketful of Sunshine
Bloody randomness
Signature
What is greater than God, more evil than the devil, the poor have it, the rich need it, and if you eat it you'll die?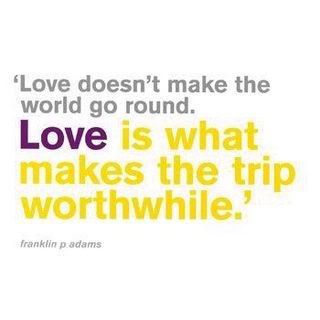 When you stop to smell the roses,
make sure to pick a few to bring along.