About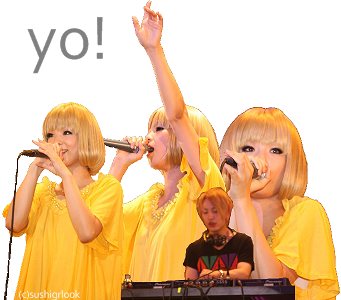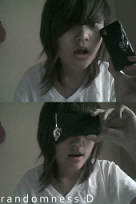 Linda
|15 yrs old|1337 azn|Feb. 13|Eccentricity|
Sushi:3
o f f b e a t

x

q u i r k y

xD
--------------------
━×━━━━━━━━━━━━━━━
SUSHi★// add. // SHoP //cUTeNEss

geT @me

:colorthatlinda
psn:sushifredo
fB: Linda Mlo
@lindaPWNS
myspace?

beats♪: RnB♥, Indie, Alternative/Rock, Hip-Hop/Rap, Electronica, J-anything/K-anything, PoP, Hardcore x]? &&more.
iENJOY☺: music♫, doodlin', friends/family, videogames, sleeping, internets, fooood!, randomness(not the scary shyt), typography, clothes/shooooes, jdb&GOD<3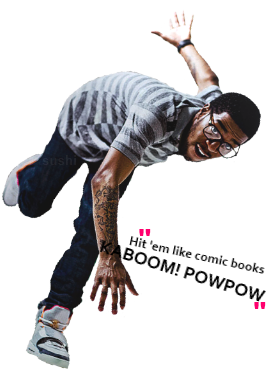 c o m m e n t.
Journal
journaaal P: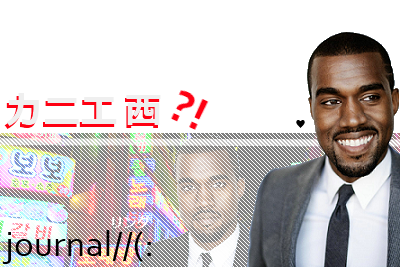 (・ω・)! i write stuff in here, ya? はい...
Multimedia
Signature
we're always on the same beat, but never on the same verse.