About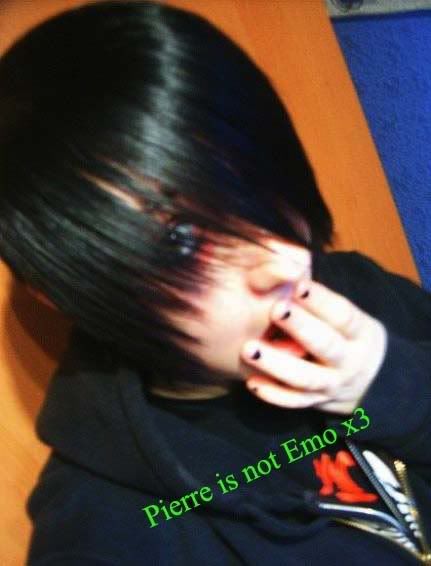 [X. Props to my buddy Jake for taking this wicked awesome picture of me.X]
Hi. I'm Pierre, I'm 17 years old. I'm French, but I live in Burbank in California. I'm weird, but I'm actually a pretty cool guy. Dont ask me to speak in French because I dont know that much.
smile
I grew up here in America. I love Music, I play the guitar, I write poetry and I play soccer! I love soccer! I like girls too! Hahaha! What kind of boy doesnt? xDD
Thats it for now. If you want to know more..
Talk to me! Send me a message or comment. I'm still new to this Gaia thing. I'm trying to make new friends
smile
So go and contact me. You wont regret it.
domokun
Signature