About
okay, so I'm Sunspiral69, I'm 30 I have a 2 year old girl, and another kid on the way (don't know if it's a boy or girl yet), here is a pic of her smiling at 2 weeks old. (not the first time though)

Here is me with Alice Cooper!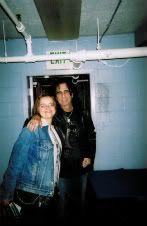 And some other stuff...
my dog who I recently had to have put to sleep because of prostate cancer. RIP BJ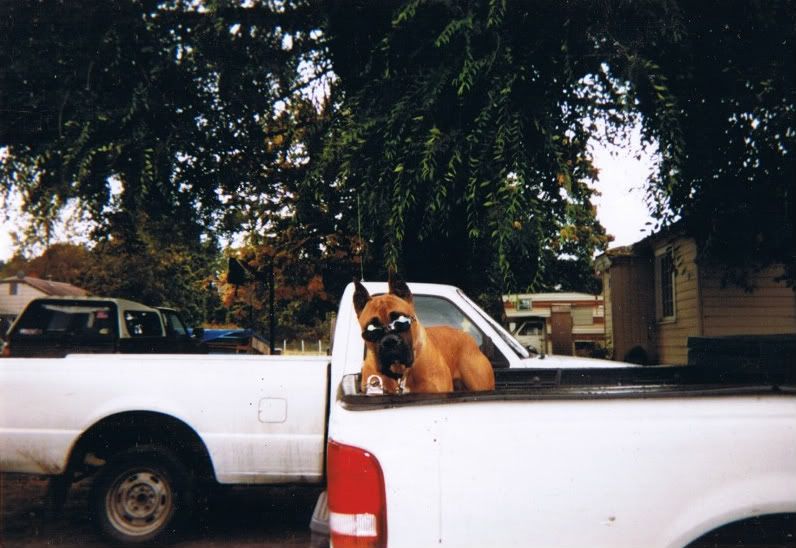 our other dog, who recently escaped death thanks to the vet being able to save her and me having the money to pay him to save her, biggest sweetheart ever. Just like BJ
More coming soon...