About
hmm..hi im christine but my frends call me thine or sugar!
im already 15!.but sometimes i act as if a 3 yr old!LMAO
im half american half filipino! c:
i can be moody sometimes c:
i can be really random at times! lol
i can be really irritating too..so be carefull!! *grin*
im am a shy person at first..but wen u get to know me more
i dunno if u will still believe me am shyish! lol
if u want to know more about me just pm me!!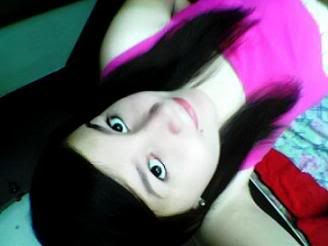 Friends
Viewing 12 of 207 friends
Signature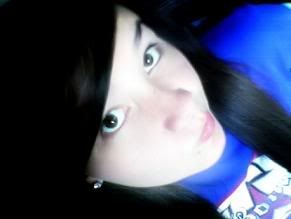 ^^. huggz and kisses for yew .^^