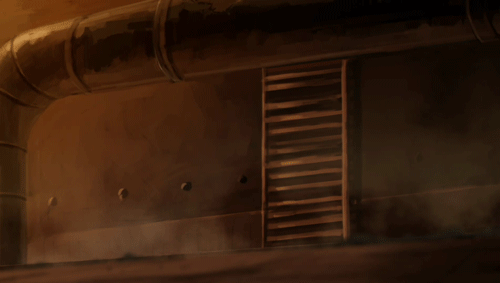 Name:
Bolin

Gender:
Male

Allies:
Mako, Korra, Pabu, Toza, Hiroshi Sato, more...

Enemies:
Amon, Equalists, Lieutenant

Weapon of choice:
Earth

Fighting style(s):
Earthbending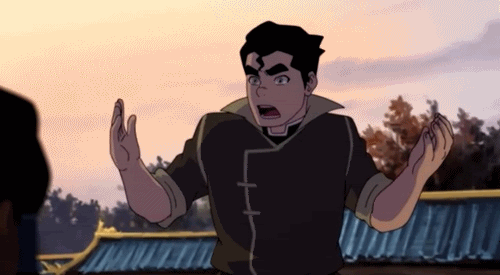 Bolin is an earthbender from a multicultural family who grew up on the streets of Republic City under the protection of his older brother, Mako. Despite a tough childhood, he always has a smile on his face and a lady on his arm.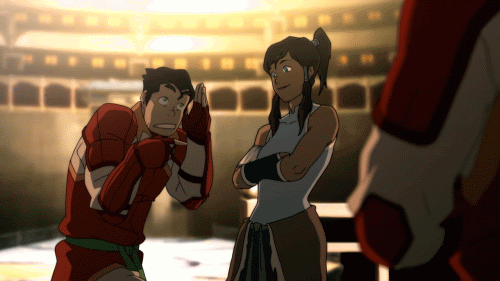 Taken by Legend Korra.
Thanks now can you leave please.