About
you sing to me on june 16
im new to this site
average umm no crazy!
yeah that would be how to describe me
get at me; =]
i looovve comments and messages sooo yeah.. that should give you a BIG hint on what to do to get on my good side! =] lol and i dont like stupid lil girls that try to b cool by startin drama.. if thats all you want.. than dont even waste my time.. but if you not one of those girls then time is all i got.. so yeah =]
me before class night.. funn funn!..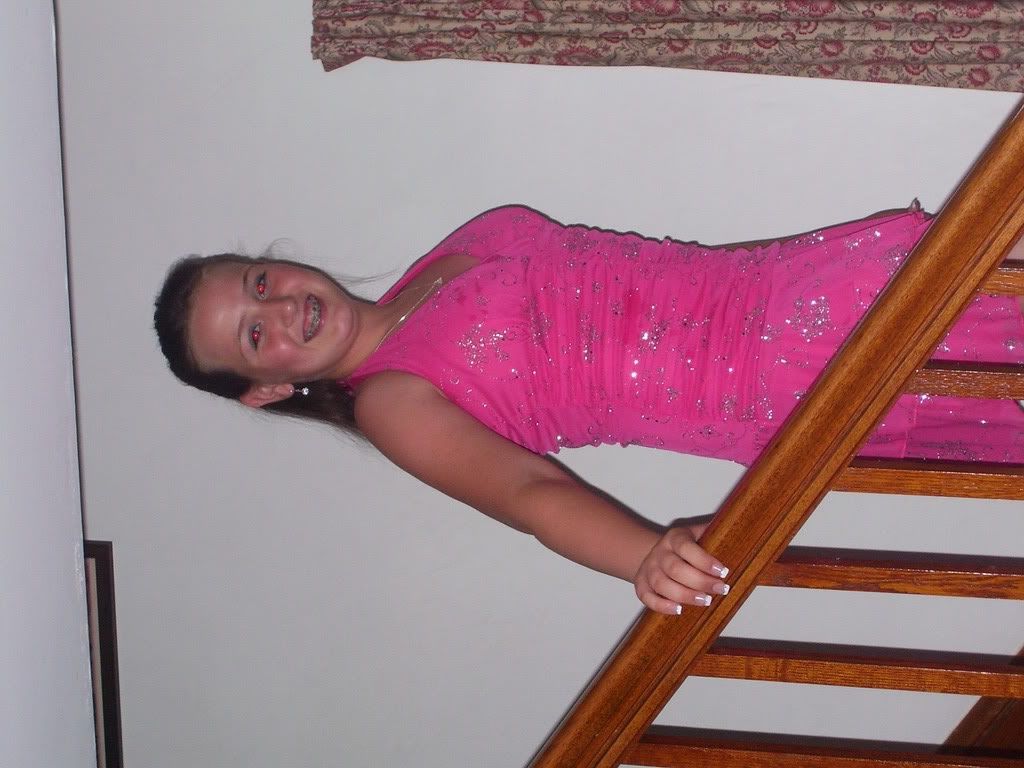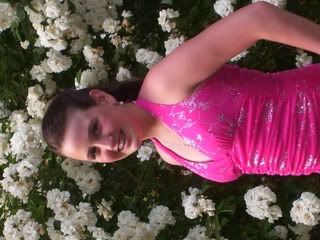 me being..ME!!!..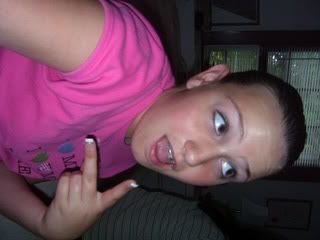 my lil sis caren..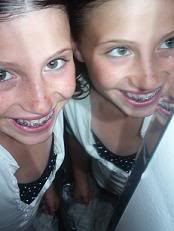 my lil bro charles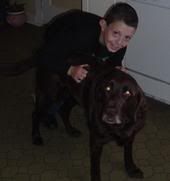 my lil bro joseph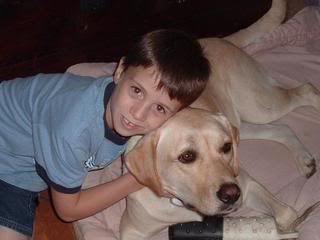 Friends
Viewing 11 of 11 friends