About
Hey to all. I'm just a girl living in my own world. Not much to say about me. I'm into my laptop, hanging out with friends, sleeping, eating (I am NOT fat, thankyou very much!), drinking soda, staring at cute things, fantasizing about making cute things, fantasizing about a lot of things. I play the euphonium, marching baritone, trombone, and I'm learning to play the cymbals. Yeah, I'm a band geek, but it's not my life. I'm not sure what my life is actually. I'm into science, especially biology. I like animals and one day might like to work with them. I would terribly like to learn how to sew, and I'm hoping that one day I can make my own cosplay outfits, seeing as one day I'd like to cosplay. If you have any tips on sewing, I will gladly take them
heart
.
Stats:
Gender: Female
Age: 14
Country: USA
Favorite Food: Spaghetti
Favorite Drink: Vanilla Coke Zero
Music: All kinds
Likes: Laptop, friends, sleeping, eating, drinking soda, cute things, fantasizing, sewing, band, animals, biology, anime, manga, internet, etc.
Dislikes: Stupid people, mean people, people who can't open their minds to understand others.
And now for randomness.
~~~~~~~~~~~~~~~~~~~~~~~~~~~~~~~~~~~~~~~~~~
Thankyou to everyone who has donated to me. I'm still accepting donations however ;D
http://www.tektek.org/avatar/17286215
Please help me reach this goal! The items I need will be in my wishlist under "questing."
I am a mod here. Ask me anything =D
AKATSUKI RULE!!!! My fav is Deidara.
CURRENT QUEST: STAFF OF THE ANGELS.
I WANT IT BADLY D,=
I also want donations! =D
PLEASE!?!?!?!?
Ok maybe.
LINK!!!!
"I need a hero.... I'm holding out for a hero till the morning light..."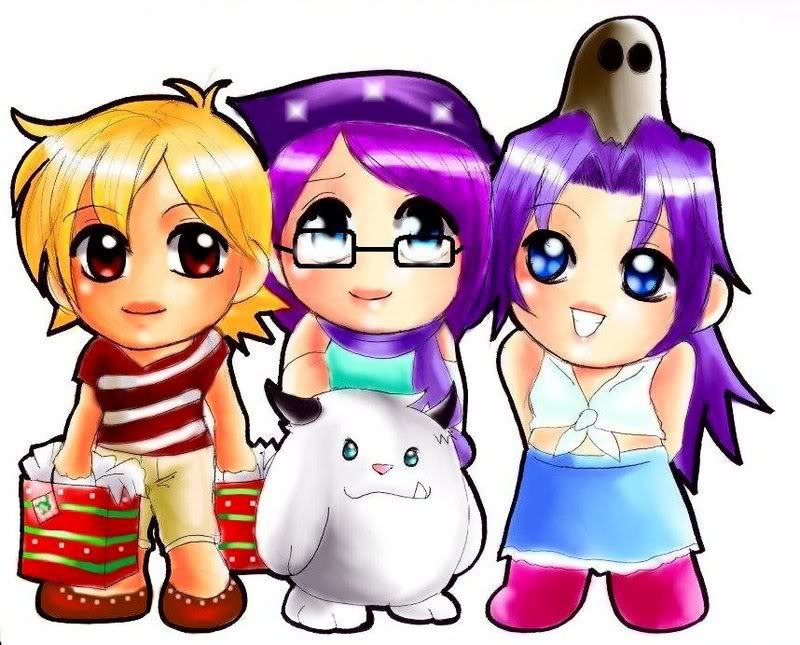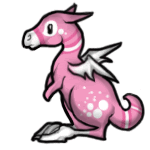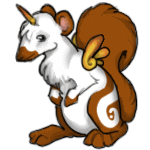 Fairy Color: Violet
Name:
Koriki
You Belong in 1980
1980 - 1989: Wild, over the top, and just a little bit cheesy. You're colorful at night - and successful during the day.
What Year Do You Belong In?
http://www.blogthings.com/whatyeardoyoubelonginquiz/
~~~~~~~~~~~~~~~~~~~~~~~~~
Donate to charitys for real people/animals who need the help.
Friends
Viewing 12 of 75 friends
Journal
A Collection of Sorts
I will write.
Multimedia
Signature

BLUCHER!
Those who know where this is from: 45
Questing: Staff of the Angels