The Girl Behind the Legend
i am strawberry moonshine
Jersey's my home state... yea...
"We're on a Mission from God"
lol ten points to whoever can tell me where thats from.
I'm an art and education major at Drew University and absolutely love it there! I've made some pretty awesome friends there and have fun every day! (i still love my high school friends though!) I also met my boyfriend kyle there! (i love you kyle! <3)
and yea....

my dream avatar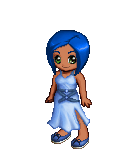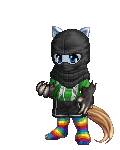 bestest people ever!!!!!!!!!!!!
(drose brittany jennesse noelle and sean) (and stacily i put you up hoe! love me forever!!!!!!!!!!!!!!!!!!!!! lol)