|satan says im kawaii|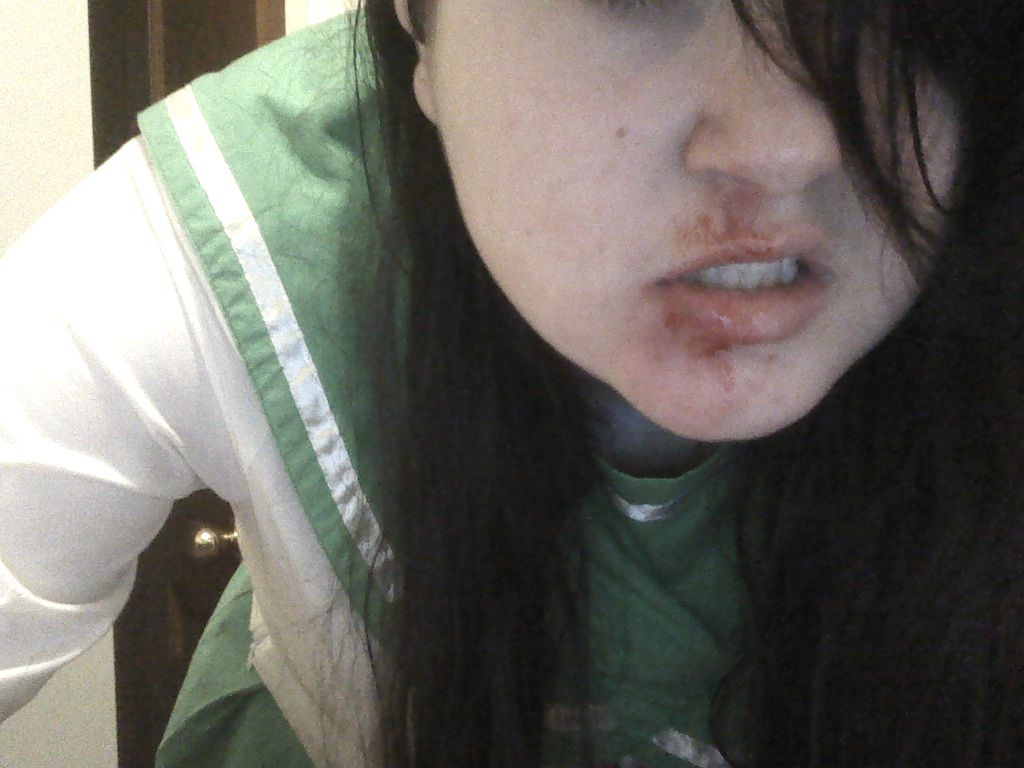 Address me as

I am Princess.
If you treat me like the little princess slut I am, then I will attempt to tolerate you.
No promises though.
My likes are below; Talk to me about them.
I enjoy company.

+
hookah
+
sleeping
+
tumblr
+
eating
+
literature
+
+
gaming
+
horror
+
H. P. Lovecraft
+

it was a darkness that he had that i saw in no one else. something much more dangerous than any drug or any weapon. it was because i found him absolutely terrifying that i found him so inescapable. i just wanted to tear myself away but at the same time i wanted to be no where but near him.