About
Welcome!
My name is Stormy! I'm a skilled ninja
cat_ninja
adept at quickly moving with shunpo and hand to hand combat! I'm sneaky and filled with tricks yet prim and proper when not in combat, and I admittedly have a twisted taste for punishment against friend and foe alike, but nothing that would leave a mark...
cat_twisted
I really like to draw, play video games and watch awesome shows and am really fond of animals as well, but in particular I have a sweet spot for foxes!
I also really love to rp, though I haven't quite done so on Gaia for a while, but I want to hop back in and start doing so again! Hohoho!
Here is some art I made by the way!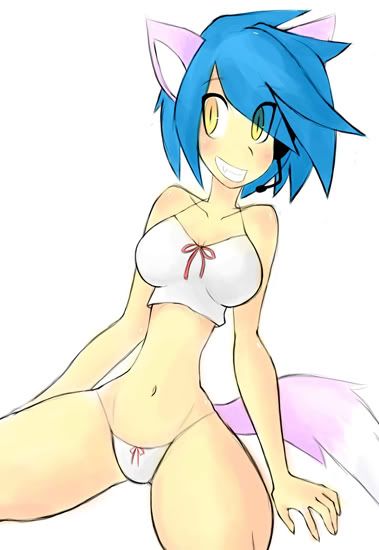 Thanks for dropping by, I appreciate it! Leave a comment below and say hi and I'll get back to you as soon as I can!