About
Hello. Im Kimz. I would be a year older every Feb.22! SWEET! You can call me Kim or kimmie or whatever! VAMPIRE KNIGHT AND DEATH NOTE ARE AWESOMENESS!!RAWR! ZERO[you are my husband!], L[YOUR MY HUSBAND TOO!XD]. People judge me. WELL, I DONT CARE. LALALALALALA. I need donations. PLEASE DONATE. Donate, AND I WILL LOVE YOU FOREVER! =]] And oh im half Chinese half Filipina. I WANNA HAVE JAPANESE BLOOD. DX *Keeps dreamin' girly girl[eww]* OH. I HATE OUR PRESIDENT. THAT'S RIGHT,MISSY PRESIDENCY. razz PS: IM IN THE PHILIPPINES. IM A GREENAHOLIC!WEEE. PURPLE IS L.O.V.E!
I play soccer,baby!! razz

That's all ya gotta know,sweetie.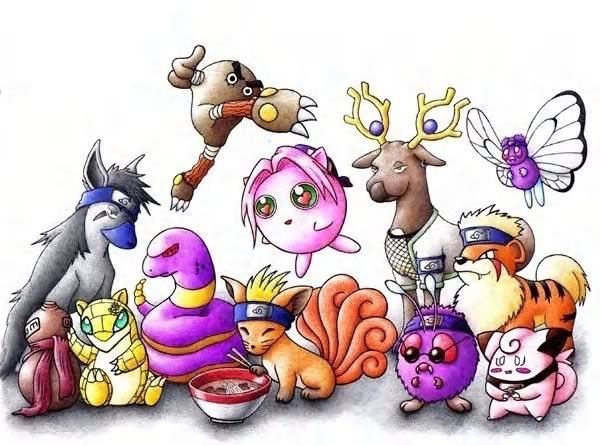 ME: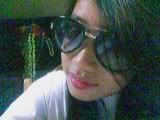 OKEH DOKEH? Now quit complainin you bishes!
razz