About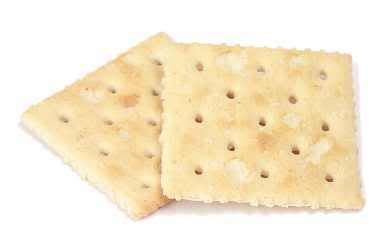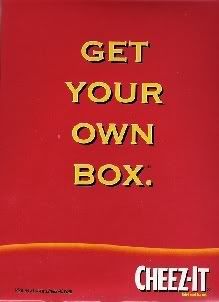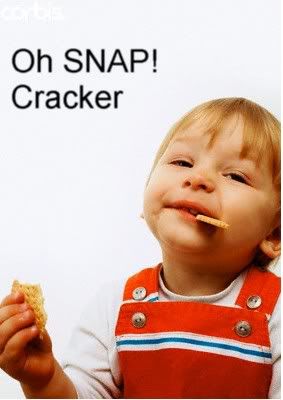 Fears/Dislikes:
The upstairs of my house at night or in the day is the power is out
Someone's cold hand on my scalp eeeeep!>.<
Throwing up
Failure
This place DOES exist. On a teen tour we stopped in this small town (this only was only a couple of days into it) i looked up to see that sign! =O
I like red hair but if i were to dye my hair that color my brother would say "ahhhh you scared me! with the red hair" everytime he sees me.=/ He kept saying that all summer about this teacher at this school. One day we went to a service station and i saw his hugging a woman with red hair. I asked who she was *i'm sure you can guess who
wink
* and i screamed "Noooooo!!!!" in her face

TO EVERYONE WHO'S BIRTHDAY IS TODAY ;O
"I think I found a flower in a field of weeds
Searching until my hands bleed
This flower don't belong to me"
Surrender-Billy Talent
RIP LUCKY D:
Ok so before I forget: (writing this here because I'm always forgetting)
I'm 1/8 Romanian, 1/8 Polish, 1/8 Lithuanian, 3/8 Russian..and I think Hungarian..
SCREENSHOTS

Kiki and OMG love!
I LOVE RAINBOOTS THESE R MINE
biggrin

Friends
Viewing 12 of 485 friends
Journal
Jour_nal
Multimedia
Signature
QUESTING 10K COMMENTS
5k/10k
comment pls n_n