About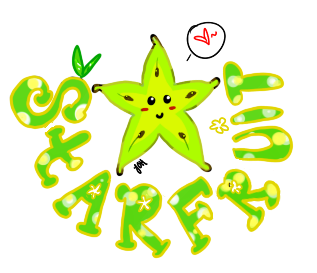 [Add Friend]
-
[PM]
-
[Trade With]
-
[Comment]
-
[Journal]
Welcome to
MY
Profile.
I now require everyone who isn't a jerk to wear a name tag and provide a certificate of authenticity proving so.
Current Favorites:
(subject to change without notice)
heart
Books:
Anything by Neil Gaimen
heart
Music:
Framing Hanley
heart
Movies:
Dr. Horribles Sing-along Blog
heart
TV Shows:
Brothers & Sisters



My Info
blaugh Name: Nikki
blaugh Age: 27
blaugh Status: Taken
blaugh Hair: Brown
blaugh Eyes: Hazel
blaugh Piercings: A few: tongue, ears, labret (though removed)
blaugh Tattoos: Toadette, Triquatra, Grumpy Bear
blaugh Pets: Two dogs (Brittney, Nina), Two cats (Milky Moo, Inigo Meowtoya), Two rats (Scabbers, Rapunzel)... though I want more...



Likes
Books 4laugh
Video Games - Just bought an old school SNES. 4laugh
Movies - I love them all and I own an insane amount of them. 4laugh
Music - Pretty much anything, though, I don't really do screamo. 4laugh
Writing - I've become more comfortable with my writing, so check back for samples. 4laugh
My friends - Mess with them, fear my wrath. 4laugh



Dislikes
scream Flakey people
scream Most blondes (I do have exceptions to this rule, however.)
scream People who hurt me, I only give so many chances.
scream Most meats, except chicken.




Anything else you would like to know?

Ask me.