About
Well I hate to day it I've moved on, I'm tired of waiting for items to evolve but i love you all! Come and visit me in Second Life under username: StarRavenSAT

Well I moved over to Second Life. 3D seems better, and feels better to me. Like a step up from here. Personally I was growing very bored and tired here. The economy was making me angry, they ruined zOMG. I just felt it was time to move on.

Second Life https://secondlife.com/ , I can make and do what ever I want.

Update 2015: So everyone I knew left too lol, I joined Second Life, became a popular sim Game Moderator, opened a store with a friend, made a fashion blog & flickr, got interviewed by the freaking media while supported by Linden Lab, and I just keep moving on and up. I would like to thank Gaia for giving me the start to be better by becoming as dull website! THANKS GAIA!

MASS EFFECT FOREVER!

http://www.youtube.com/user/StarRavenSAT

My Japanese friend's website (use google translate or Babelfish): sugary-sugary.com

MY CLAN:

http://plustg.com/dream/213618/share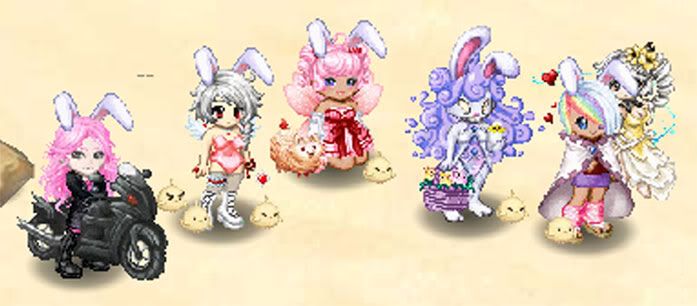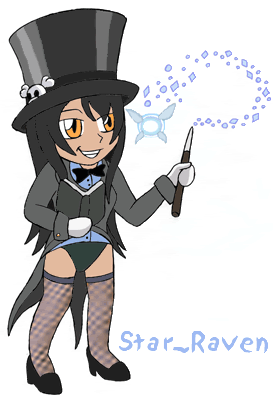 Both by Skryntarr



By r o n n 1 e, steal and you die!



By Mistress Elecy, steal and you die!



By Bout De Chocolate x3 Steal and die!



By Smashing Heartbeats, Steal and die!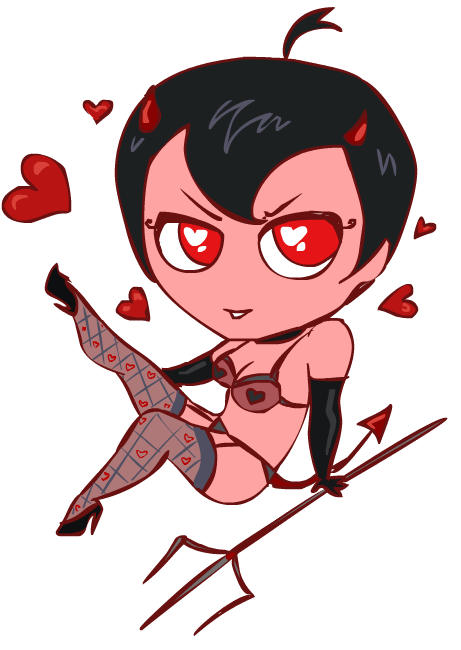 By ICanDraw, don't steal!
Friends
Viewing 12 of 221 friends
Journal
Star_Raven's Comissions & Misc. Journal
I'll write about my commissions, and other stuff I do. Dream avatars a must!
Multimedia
Signature