About
Hey its Cassy!!!
i dislike;
jordan
the color orange
my brother
boring people
i like!!!
the color green
fun people
my friend shana/leah
animals
out doors
rainy days
About me!!!!
hey im cassy and im fun and out going. i live in prunedale california!! i live with my mom and dad.im bored some times so talk to me please!!!!! if its sunny then im in a bad mood. and thats pretty much it!!! bye!!!
IM SO RANDOM!!!!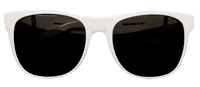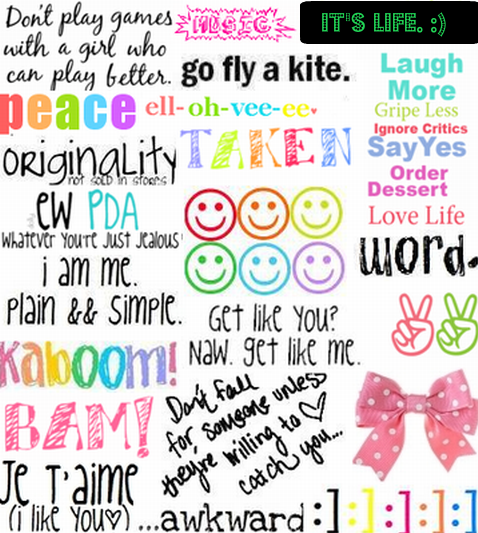 what the hell do you want?!
<a href="http://media.photobucket.com/image/color/sexybitchykayla101/ColorFul/Color