About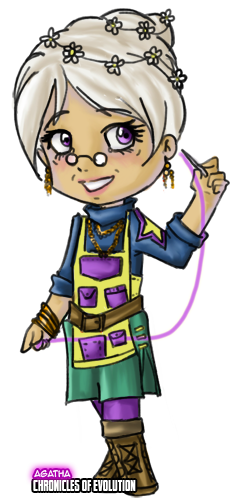 ABOUT ME
Well now. Hello. smile

I do art. Make an offer.

Cucumber Slices -> Hiatus!
Chronicles of Evolution -> Closed
Silver Shane -> Closed

Veggies -> Closed
Duct Tape Glomp Ball of Doom -> Clicky!

[LAYOUT]
So the layout code is from tektek.org. Graphics are mine. The banner on top is from here.
@_@ I just edited it around a bit.