About
Page best viewed in wide screen

hello to all, im jojo..aka speed. im just ur average joe..well, kind of. i like to sleep all day and play all night. i love to race, you can catch me on the streets, drifting around the corners late at night. when im not out, im at home watching anime or playing racing games..not as fun as the real deal. i like watching initial-d and ex-driver, oh and SPEED RACER! im all about cars..old school or new. bikes are fun too, except when u fall @?#! if u wanna know more, just ask.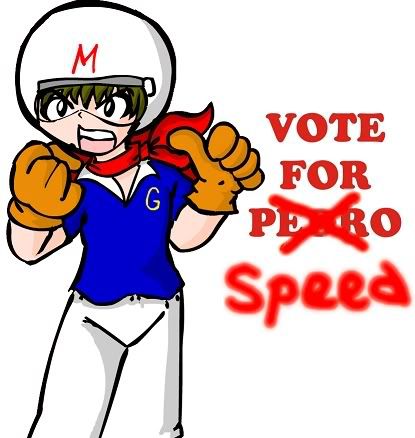 Votes are in and here are the results:
Average Rating: 7.589
Times Rated: 575
Ranking: 292
Speed Racer Movie...coming soon


Special Thanks to Lady_Yoko, ryouka_takahashi, and Hot_Butterfly for..you know.

He's jammin down the pedal like he's never comin back, adventures waitin just ahead. Go Speed Racer Go! He's back in an all new movie, coming out summer of 2008. Speed Racer hits the big screen with actor Emile Hirsch playing "Speed" himself, Christina Ricci will be playing the beautiful "Trxie", the older brother "Racer X" will be played by Matthew Fox, "Pops" played by John Goodman, and the troublesome "Spritle" played by Paulie Litt. For more information, bios, pics, and interviews..please visit the official movie website.
The actual Mach 5 used in the 2008 Speed Racer Movie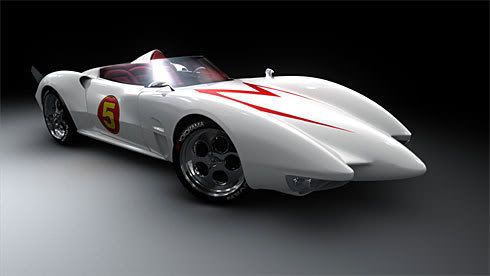 The Official Website for the 2008 Speed Racer Movie.

www.speedracerthemovie.com
I like to thank whoever gave me those gifts

It means alot to me. Thank you. I would like to thank those who voted for me. Thank you for your surport ~Speed-R
Speed Racer, Trixie, and Chimchim

this is my ride, a.k.a. mach 5, powered by a cosmo 3 rotor motor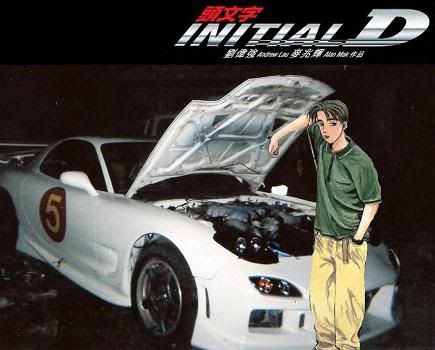 Live Free

Drive Hard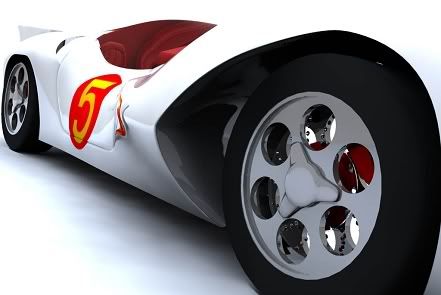 Friends
Viewing 12 of 85 friends
Journal
stuff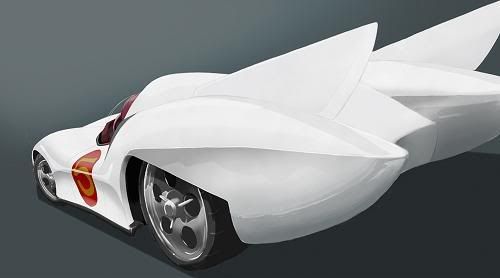 go speed racer go
Multimedia
Signature