About
demi lizbeth / single / god ******** free / edge xx
I absolutely love going to shows.
One stretched lobe currently @ 58ths.
I cut my own hair & I made my profile. c:
I DON'T KNOW WHAT THE ******** HAPPENED TO MY PROFILE.
I'm never on anymore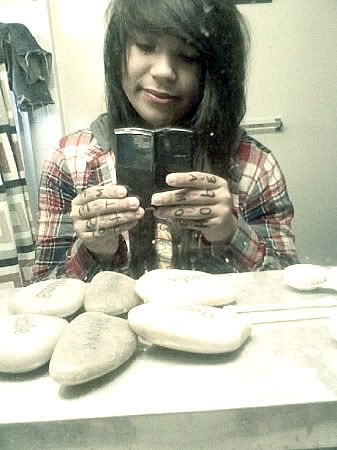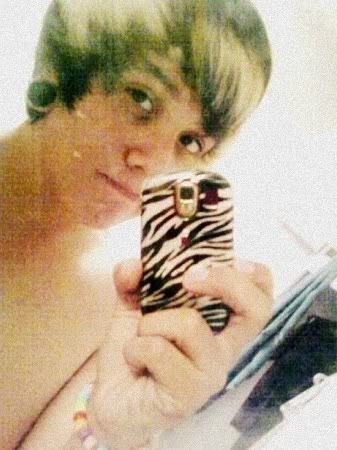 OmarDanielPena,
I miss you more then you even know, more then you probably care.
I don't want to let you go <3
122709
____________________________
c o m m e n t
myspace.com/262508684
formspring.me/demideclareswar
demisthinkingaboutheend.tumblr.com
Journal
|!journal!|
Multimedia
Signature