About
a poet
, a magician, a best friend,
a singer
, a speaker, an open book, a broken heart, a puppet, an advocate for
peace,
justice,
love
and diversity.
I am a hippie,
a pianist, a rebel, a ninja,
a stranger,
a writer, a reader,
a drifter, a creator, a dreamer, a trendseter, a
believer in truth, happiness, possibilities and hope for all people.
I am insane, kindhearted, moody, sleepy, loving, hardcore, mind blowing, strange,
sarcastic,
hyper, modest, extroverted, nervous, lost, caring,naïve, romantic,
emotional, deep, shallow, broken, frail, fragile, strong, devoted and persistent.
To sum all that up, Im interesting...I love SSBB XD and its the greatest game in the world other than halo...pit is my main and together we are UNSTOPABLE! (and with lucario...lucario me=dangerousness) I love pit to death and he makes me happy XD I am also kin to the Goddess Palutena...yuppers (jkjk) so yeah thats about me so faar.....

aint he ADORABLE!!!!!!!!?????? yes. he is.

I'm the blue one
smile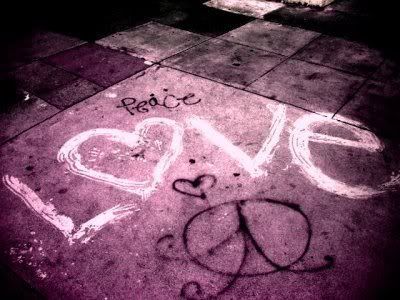 Friends
Viewing 12 of 29 friends
Multimedia