About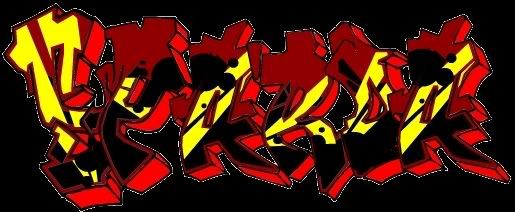 I have a small quiz. Answer it if you want to. Just add letter with the comment. ((If you even look at these))
Most people think of me:
A) Nice
B) Sweet
C) a*****e
D) Ignorant
E) Trustworthy (Submitted by Amanda de Rosier)
F) Caring (Submitted by Amanda de Rosier)
G) Kind (Submitted by Amanda de Rosier)
H) Loyal (Submitted by Amanda de Rosier)
I) Outspoken (Submitted by Tronzer 0102)
J) Too Ninja (Submitted by 0_Julie_0)
K) Pimp (Submitted by Darkassassin441)
L) Gentlesouled (Submitted by Shu-Yanna)
M) Pretty Scary Looking (Submitted by cougarpawzsis2)
N) A Real Scholar (Submitted by Cat Crazy)
O) Honorable (Submitted by Dead Meat)
P) Buttcake (Submitted by Ayu Uchiha)
Q) Jerk (Submitted by [[Yuki]])
R) Hype (Submitted by [[Yuki]])
S) All Around Good Guy (Submitted by Tronzer 0102)
T) The best person in the whole world (Submitted by BerryCream)
U)Pimpin! (Submitted by Ayu the Ninja)
V) Snuggalicious! (Submitted by Zanaphinez)
Mix and match as you like.
Feel free to put in your two cents for what you want to be added to the list.
A saying i like:
"Nunc lento sonitu dicunt, morieris"
Now this bell tolling softly for another, says to me, you must die.
Also In Gaia Towns at 51 Barton 001776 01
Friends
Viewing 12 of 87 friends
Journal
The Death Knight's Journey
A tale of a warrior from hell!
Multimedia