About
name: grave
looks: pink/purple hair, gray eyes
personality: the most interesting thing about me!
im also crazy bout rock an roll ((modern & classic))
& bout the british sifi Docter Who. it just rocks *starts to head bang*
horo horo is so much hotter than ren!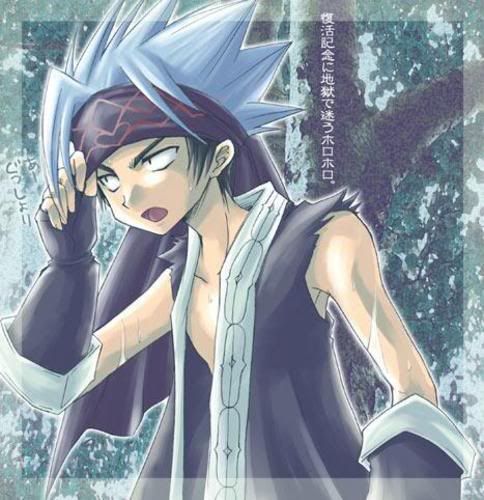 this is me verses rachel and dan over whos better! LOL!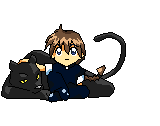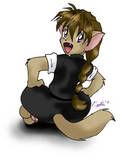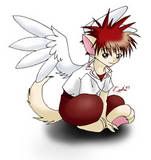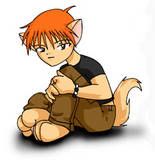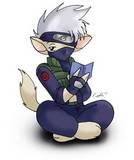 hahahahahahaha im just gonna gess thats micky!!!!!!!







i love to read fanticy books and some of the titals i found on
www.bookslut.com
Friends
Viewing 12 of 22 friends
Journal
life the univers and anima
muhahahahahaha!
my journal is egsactlly what the name sas it is.
Multimedia
Signature