About
Sup beetchess !

I'm just going to say a few things about me and then just .. stop there . LOL .
First of all , my name's Megan and I'm from the most amazing country of all time .. CANADA . Ahhh yeah . (;
I'm a down to earth person , easy going , and I absolutely loveee to laugh . I laugh erryday , people often come to me when they are feeling down, and I'm also more of the clownster . I'm very weird , but friends tell me it's a good weird , and I'm different . My types of humor is pranking , sexual jokes .. and yee . LOL . My goal is to always make someone laugh when I'm with them , which they usually do .

Other than that , I can be kind of your average gal , except that I generally clique better with guys than girls .. because girls usually ruin fun by talking about drama and problems , and some can be downright bitchy .

I freakin' loooveee playing xbox 360 . I like to play games like COD , Halo , Assassin's Creed , Bioshock , Fallout 3 .

I seriously hate Justin Bieber and his music . I think he's a fagget who hasn't had his balls dropped .. and I'm surprised that so many girls are fawning over him . He looks like he's 12 ! :S

My dream is to have a job that I love doing , yet that is probably impossible . I'd like to do something that involves animals , cooking , or helping people with their problems . I even want to become a professional figure skater too .. but I don't know if that's going to work out . People often tell me that I'm too old to start (which I've already started) , and that I'd never be able to compete or make it to the Olympics ... I'm just going to say , I'll prove everyone wrong. (;

I'll probably write more later ahaha . Thanks for stopping by ! (:
Friends
Viewing 12 of 92 friends
Journal
SNUBSNUB pwns.
Head 's upp !
Just daily things in my life .
Multimedia
Signature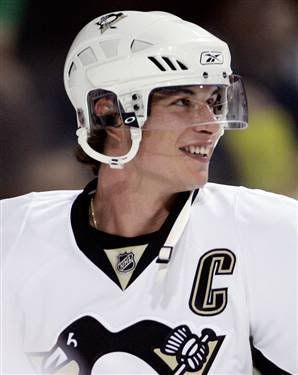 heart