About
Hiya I'm Debbie, a 34 year old gamer, wife & mom, yeah I'm sure that sounds boring but hey it's me! My birthday is on June 11th, not the 10th like it says over there. Other then that I'm a bit nerdy, shy, love hanging out online, love horror movies, my family and my doggies.
*Please do NOT send me random friend invites, they will be denied*
Looking for A clan to join, check this 1 out, lots of nice people and active
As promised, here are my doggies, Bear is the white one and Akira is the grayish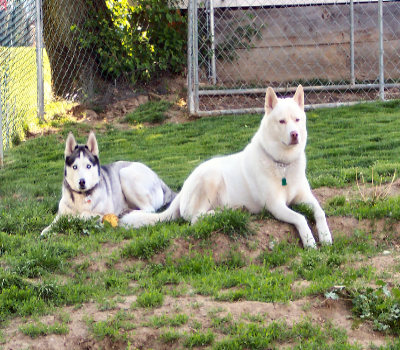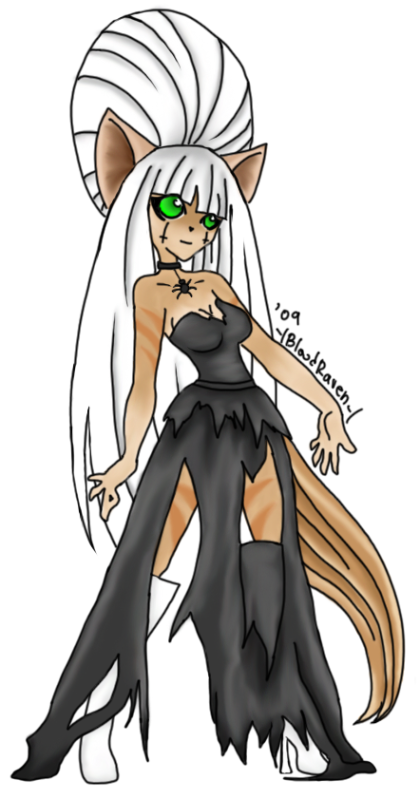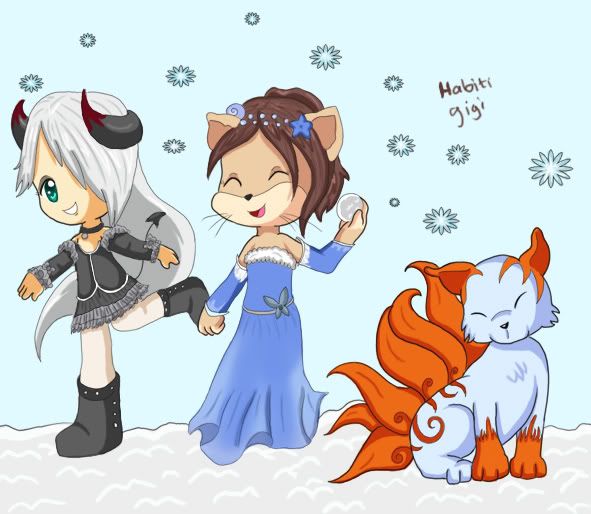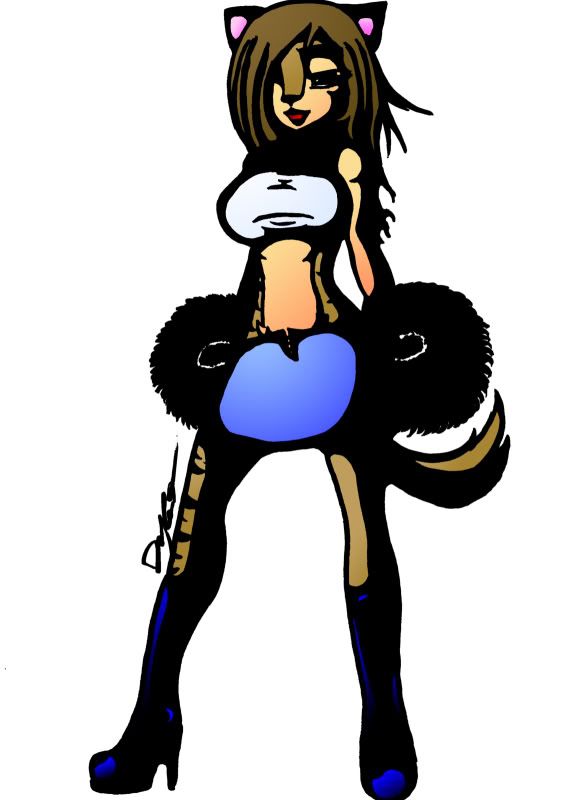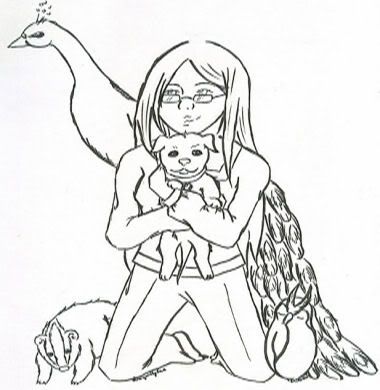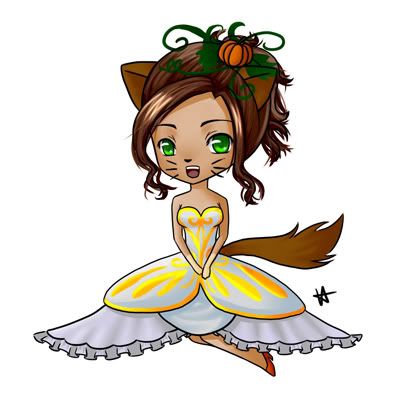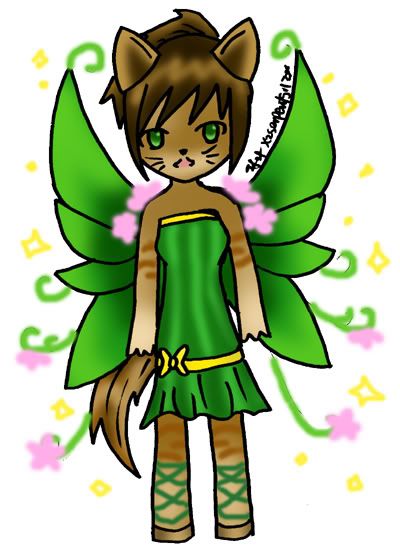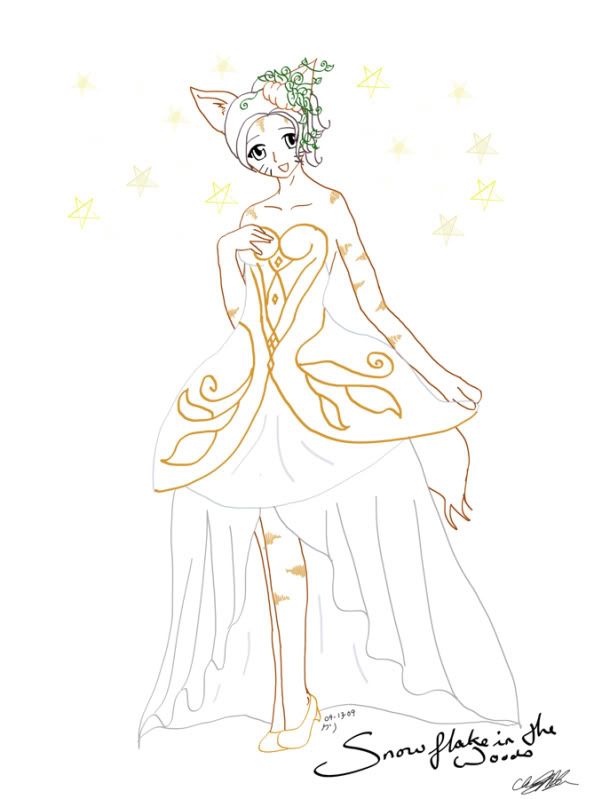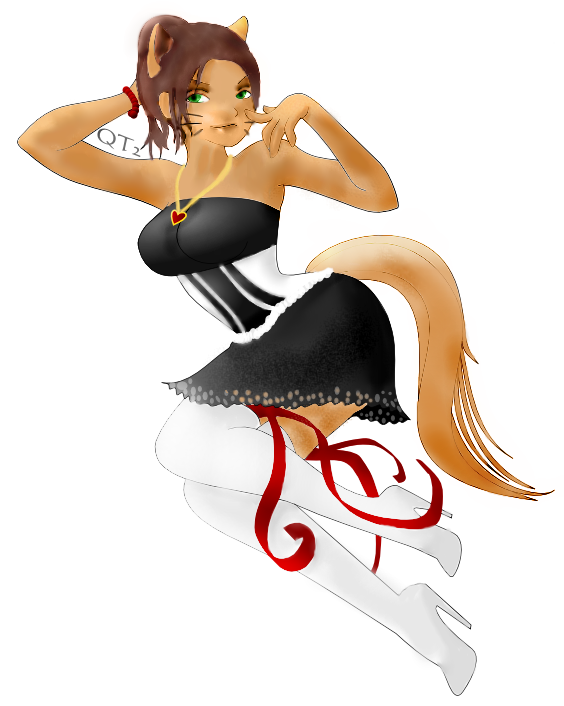 Friends
Viewing 12 of 41 friends
Journal
Snowys Poetry & Things
some poetry I wrote, drawings, etc.