This is me!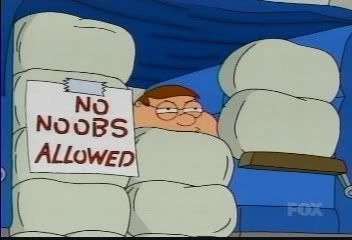 Hey there... Uh, yea i have changed my bio thing(if you now me already) if not then hahahaha hi there!
I go by the name of HD on here, i have been on here for about 4-5 years now. Anyways, i live in Alaska, im female, i got like 12 siblings, 5 of them being related to me by blood. Uh, im 18 now and well i look like im 14. Sad i know. I'm about 5'2" tall, im a chibi! -cute puppy face-
anything else you want to ask just send me a message!
I'm a RPer, hook me up with a good RP! and please no vampire ones. I AM A WEREWOLF KIND OF PERSON!!! -_- the twilight vampires suck a**......