Smooochy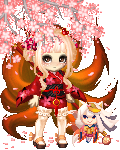 Details
Last Login

05/23/2021 10:42 am

Total Posts

3719

Posts Per Day

0.51

Member Since

12/15/2003
---
Interests
Favorite TV Shows
Hobbies/Interests
About
So a little about me,
Well first off I'm Sunny
I'm an alternative model.
I love drawing, writing, Making clothing and hoop dancing.
I love to dye my hair, Other peoples hair too. like iv said to people before. If you let me do what ever with your hair its going to end up neon.
Iv been on gaia since dec 03. So i remember when gaia was cool.
I love photos, all kinds.
Love peace unity and respect is my life motto.
I'm a kandi kid raver deep down that explodes to the outside.
I spend most of my time in the LI or CB forms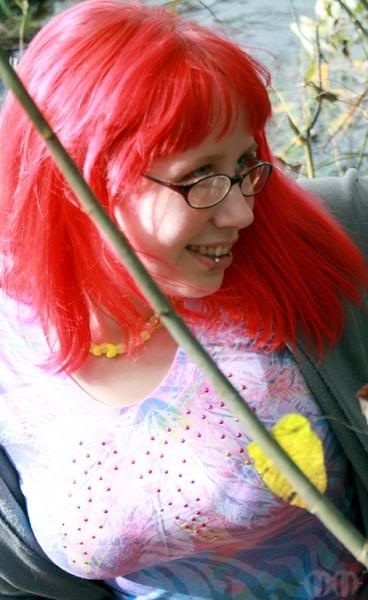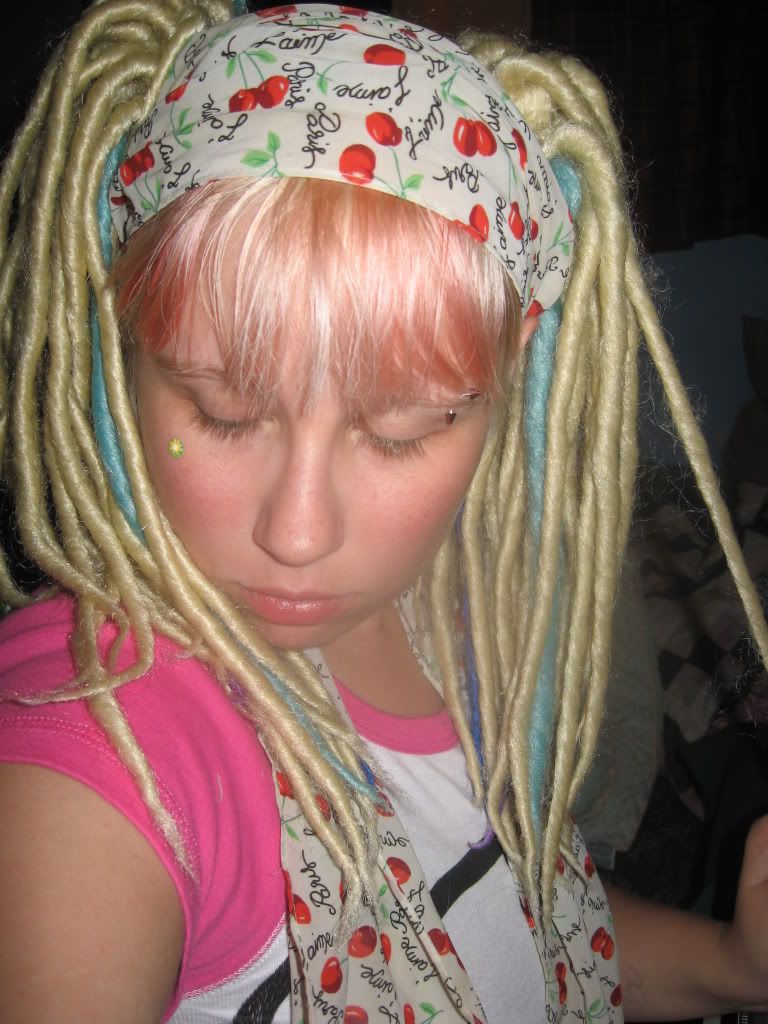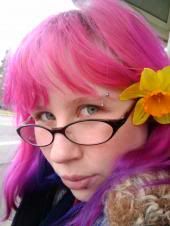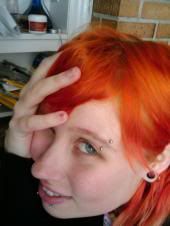 FACE PLAM!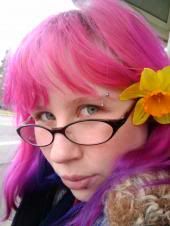 Old avie art
sad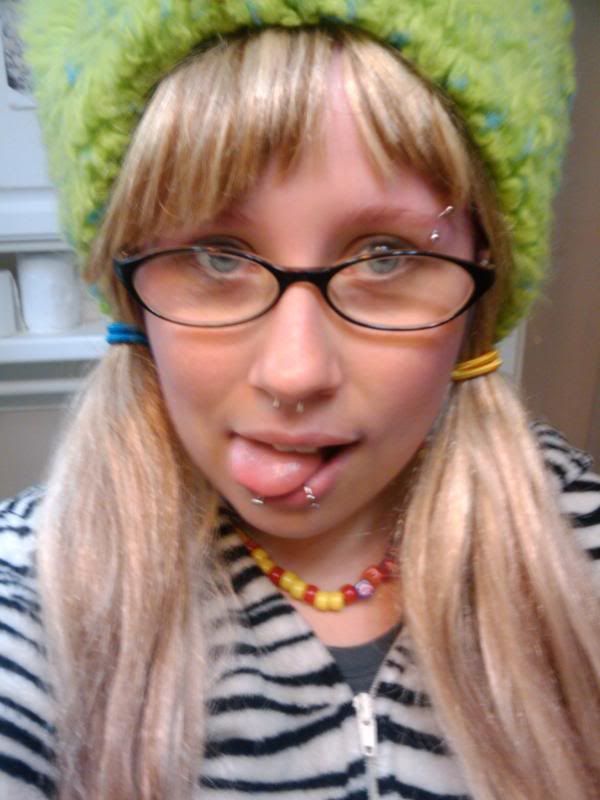 Friends
Viewing 12 of 53 friends
Signature
[img:b90d735300]http://media.tumblr.com/tumblr_m0h2hyXEu21r6y9g2.gif[/img:b90d735300]
[img:b90d735300]http://dwdf.daisypath.com/5CpNm7.png[/img:b90d735300]