About
Smokey brand bio
A little about me...hm... Ok, so i'm a jerk. Like a really, really big one. i kick dogs and take candy from babies, it's just how i roll. I have this ridiculously inflated self image of myself, in my own mind I am legend, and could honestly give a sh*t what anyone else thinks of me. Most people would say i am conceited, i don't but whatever. Conceit means you think you are the most beautiful cat around. i think i look like a gorilla. but it's cool. I have this unwavering sense of confidence in myself, like it's unshakeable, which is probably why i have such a caustic view on life in general. that and my childhood was terrible but you know, what don't kill you only makes you stronger, right? I bigot on everyone, all creeds, colors, status and views because i generally don't like people. Very low opinion of society for various reasons. I tend to be mad gruff and to the point, a quality most people don't find too appealing but that's their hang up, not mine. Don't project your baggage on me because you f*cking suck, ya dig? Cats usually love me or hate me, no in between. I got no one to blame for that but myself and the unquenchable awesome that is my God-like swagger. Yeah, i said it,
God like swagger
. I am epically vocal about my self-praise as well, which is awesome in it's own right but i digress. lemme see, that's all i can think of as far a personality wise. If you don't like it, you can get it sideways. Yeah.
Smokey brand girlfriend
So this is Smokey's chick. Fly? of course. Intelligent? goddamn right. a jerk like me? could there possibly be any other way? Now get butt naked!
Smokey brand Arts
Smoke stuff i drew personally. gotta touch of that win in there, just enough to make it damn special and Smokey approved. Most of this is older stuff, from about 2 years ago, but it's some of my favorites. like what you see? Smokey takes commissions. hit me in the PMs and we can negotiate.
Smokey off brand
So this is a few of the art pieces i've collected overthe eyars of lil' Smokey there. i likes em. i also do my own arts sometimes so, you know win and more win.
Make Smokey Arts mad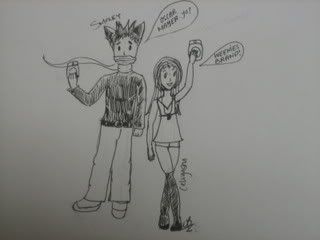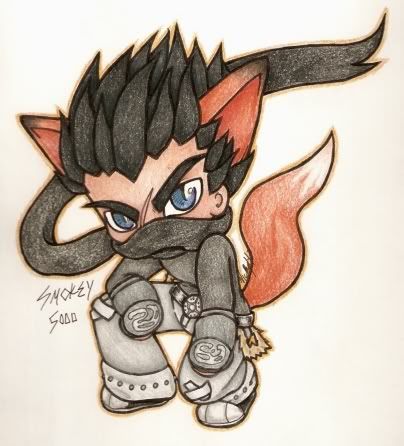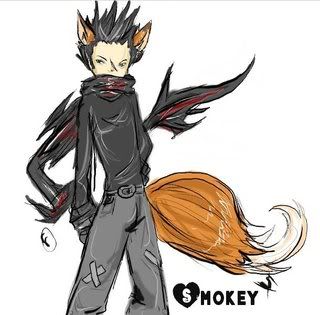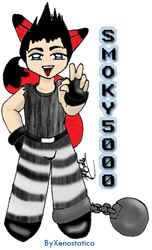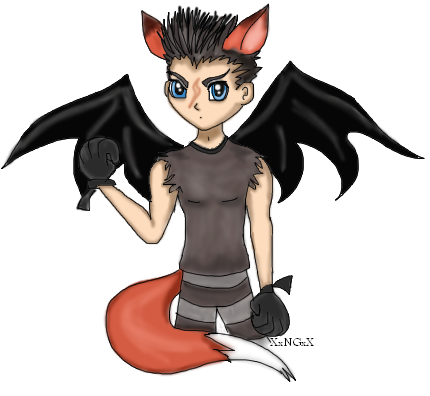 Smokey brand Tags
Various tags of witty and occasionally offensive things that reflect my personality somewhat.
Now make Smokey more signs! mad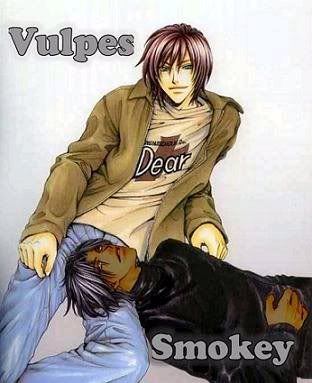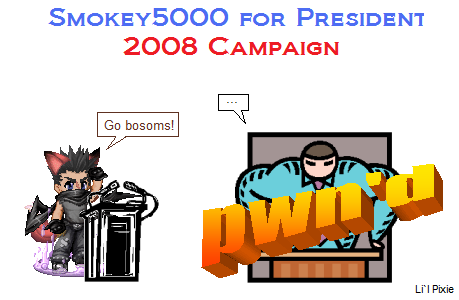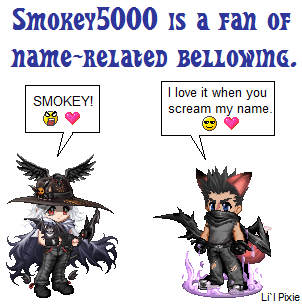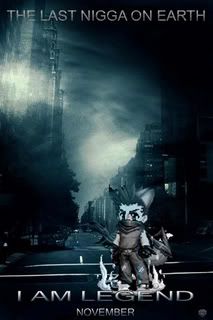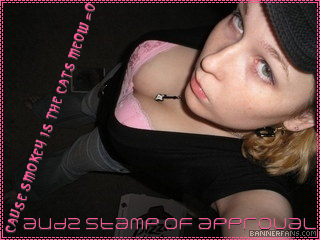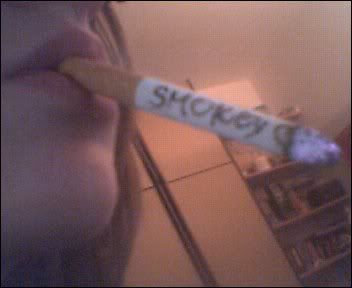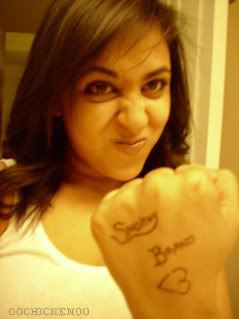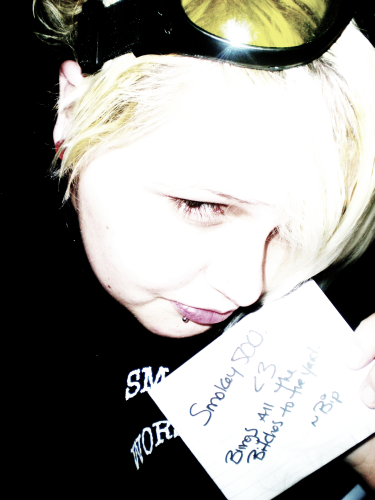 Smokey brand Smut
Gaia won't let me randomize pics anymore there will be no more Smokey brand smut, unfortunately. Gay? yes it is. Lame? Sho, you right! As horrible as the current state of American society in the wake of the debacle that was the W. presidency? Oh, Hell Yeah! it's terrible, but , you know, whatever. instead, i offer you a n*gga and a goddamn bunny!
All hail SmokeySmokey brand
Friends
Viewing 12 of 111 friends
Journal
I'm Batman, b*tch: memoirs of a jerk
Smokey brand entries
My rants, raves and unique experiences. (apparently, people read this XD)
Multimedia
Signature
[img:cb2662fdc8]http://i60.tinypic.com/2po8uhg.jpg[/img:cb2662fdc8]
[b:cb2662fdc8]Smokey is on a semi-hiatus from Gaia.[/b:cb2662fdc8][/color:cb2662fdc8][/size:cb2662fdc8][/align:cb2662fdc8]