About
I FIND YOU ******** DISGUSTING
---------------------------------------------------------------------------------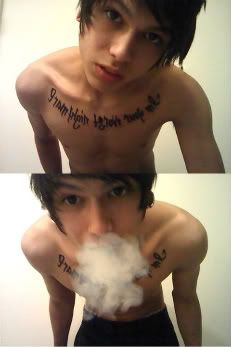 ----------------------------------------------------------------------------------
COMMENT
ADD ME
MESSAGE
ASK ME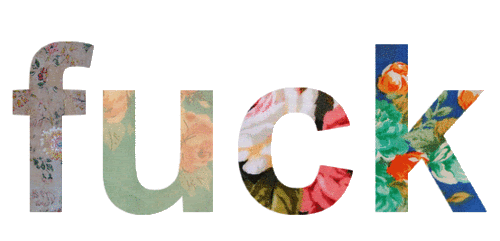 ----------------------------------------------------------------------------------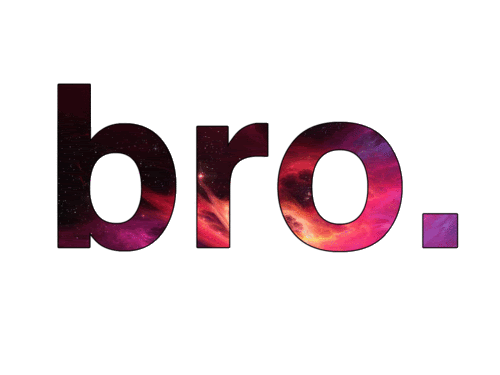 im keith. 19. STRAIGHT.
i fight for what i love
and somtimes yu just gatta say ******** it and live.
and dont get me started on what it means to be alive,
life is like is a party, and i live that s**t.
so if you cant stand the pressure then stay the ******** out of my way, my heart is filled
with hate.

now what the ******** have i become?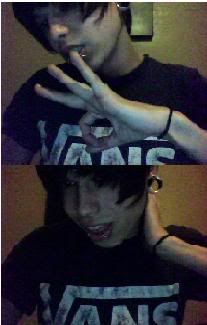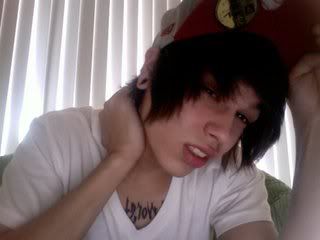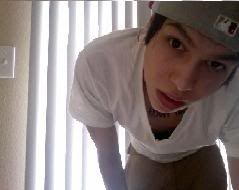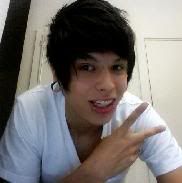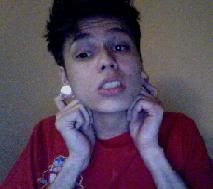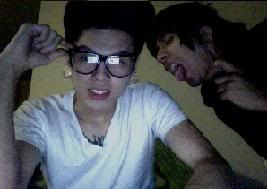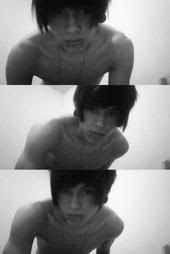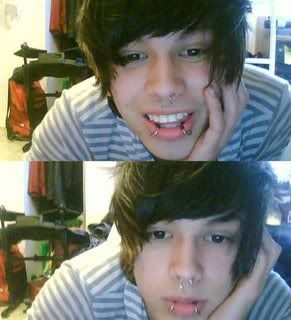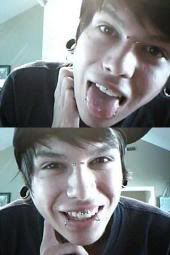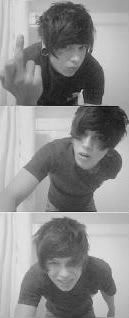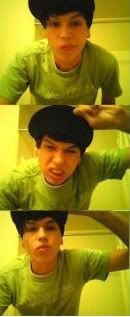 GET ME HIGH
------------------------------------------------------------------------------------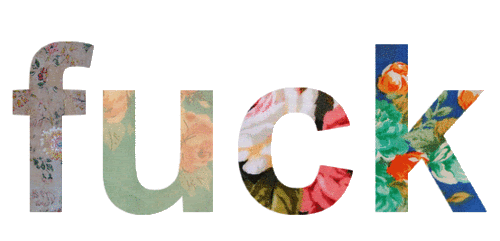 Friends
Viewing 12 of 28 friends
Multimedia
Signature
GET ME HIGH[/size:907bb573b7]

[img:907bb573b7]http://i254.photobucket.com/albums/hh103/xheckxnox/183425_160273940693702_100001332918504_329038_3274293_n.jpg[/img:907bb573b7]
im your worst nightmare[/size:907bb573b7]

MESSAGE ME??
[http://formspring.me/coverkeith] ASK ME