About
Add Comments
View Comments
Add|Ignore
Message
Trade
Patch & Quilt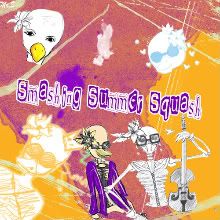 If you need help or need a shoulder to cry on, I should be your last choice!
I roleplay Peter Pettigrew, and I love the underdog!
New Jersey Devils and my dog own your soul.
Also, I don't do "about me" stuff.
Friends
Viewing 12 of 19 friends
Journal
QUILT AND THINGS!
Signature
[img:eede0a6921]http://gaiatools.com/randosig/img.php?usr=Smashing+Summer+Squash[/img:eede0a6921]
[b:eede0a6921]I am not the artist.[/align:eede0a6921][/size:eede0a6921][/b:eede0a6921]