About
I have dark brown hair and umm blue eyes. I live in Vermont but my home state is uhh umm...Tennessee! Yes and umm, I have the Bestest friends! WildDevilDog (Bunny or MoMo), Abicat426 (kitten), tomboy122795 (Cornchip), and others! I can not myself name as many BFFs i have! XD and umm I love Techno and Punk and Rock! My favorite band is Gorillaz and Daft punk! I love 2D from gorillaz SO MUCH! *Girly scream* oh sry...
sweatdrop
When I grows up i hope i can play bass like Murdoc Niccals my fav bass player!
Why the hell am I in love with a demon!? Idfk! lolz
I know sumeone named Momis! lolz I love to wrte and draw! So if anyone wants me to draw thema picture of anything pm me! :3
Mattie's first avi art! If you want avi art just pm!
This is me! AHHH! Mattie (mez) madez it...grrr...its very detailed!
This is one of my best friends, Kitten! She is a bad a** I do have 2 say!
This is another one of my BFFs, Julia Deadwood. She is not ALWAYS dark but when she is sad she is...
This is my lil sis Savy! She's a but hole! lolz XD
This was my umm avi at sume point sumeone drew!
This is umm Voyager! My BFF! I mades it!
This is a picture I mades based on the video Draw with me by Mike Inel I own none of the video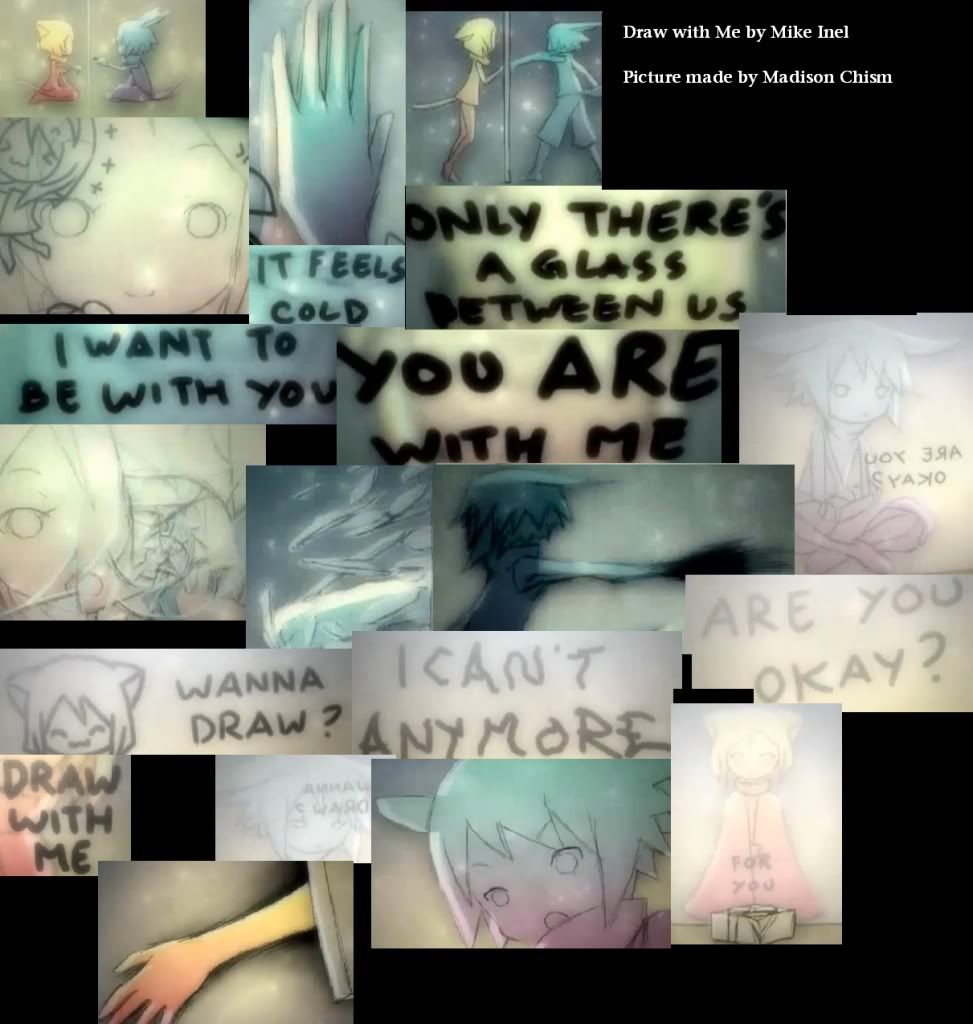 This is me i made with a dress up maker! Me in Sonic form!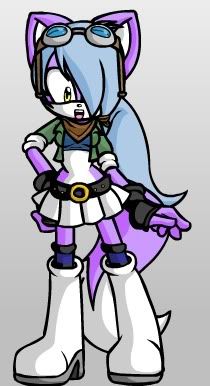 This is MoMo's sonic form!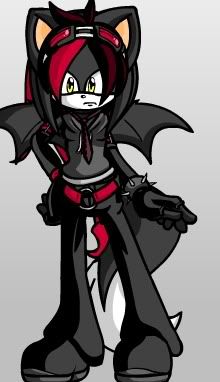 This is smexii Murdoc Niccals *starts to drool* Umm sry!
sweatdrop
I mades this! I do not own anything of Gorillaz!
This is my lovely 2D! *sighs* I LOVE YOU 2D!!! I madez this! I dont own anything of Gorillaz!
This is Noodle, my fav guitarist ever! I LUVZ U NOODLE! *Peace sign*I madez this! I dont own any of Gorillaz!
This is Russel, the best drummer ever! I madez this! I dont own any of Gorillaz!
Someone made this 4 me free for my ex boyfriend and me after I found out he wasn't dead! :3
I foundz this on Gaia!
This is mez and Gwenny!
What Creature are you?
My Results:

Neko, The Cat You're smart and social too. Your perfectly fine with working with others and don't care if you're a leader or a follower. In battle your agility, smarts and quick thinking pull you through. You're a bit lazy but love to chat with friends and always love a good game. You would much rather prefer the day over night.
Which goddess are you? And what makes you that way?
My Results:

Wind goddess You thrive from music, and the action around you. But for some reason, you are very sad. No one knows why, but when you cry, they know your sadness is deep. You express your feelings through art and inspire many. If you tell someone of your thoughts, that might relieve the pain.
Thanks 2 all of the people who bought my stuff and WildDevilDog for helping me with my dream aviz! thanks!
Friends
Viewing 12 of 40 friends
Journal
Just two or three days
To anyone one who wants to know, Im not going to be one for a few days. i'm moving to Pittsfield so may not for thrr to five days. i dont know.
Signature