About
4laugh
WELCOME.. My name is Shannon/ Ember or to my weak underlings Miss.Panda Lette will suffice...My age is of no importance to you! I enjoy cookies and long pats on the head...Im not a fan of bamboo...But my loved ones insist I eat healthy
xp
sweatdrop
I don't know where my family is, or where exactly I was born. All I know is, I grew up in a cage, traveling with a side show Carnival. If you'r wondering why,and before you ask Yes I am a human Panda hybrid...not sure how that happened , but im an adorable accident and if you say other wise I WILL CHEW YOUR DAMN FACE OFF!! !
scream
stressed
I am bi, I prefer men but women are just as arousing...anything else you might be curious about u will have to find out on you own!!!!
blaugh
3nodding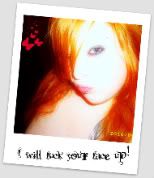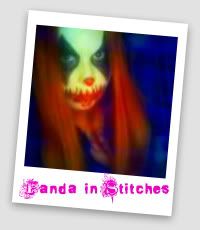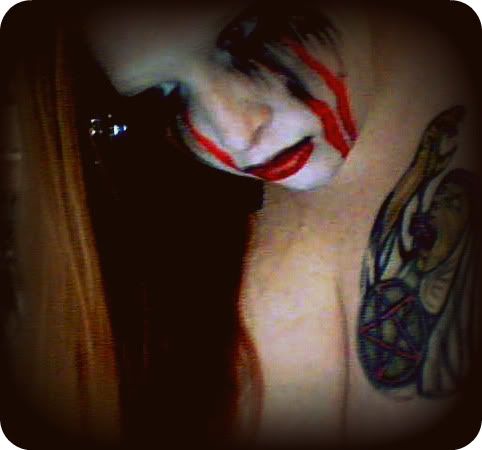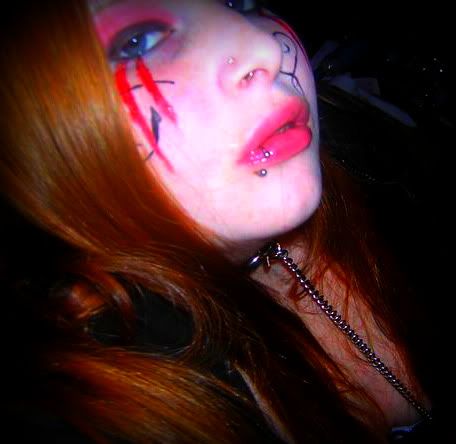 Friends
Viewing 12 of 105 friends
Signature
scream " I will eat YO FACE!!!!" whee

I belong to angelesque666 Im his Wife and Offical SLUT!!