About
If you want to know anything about me, message me or comment me. =]
-Acid.I'm very vain. I

think

know I'm hot. I am a model. If you don't agree with that, gtfo then.me

Proof I'm me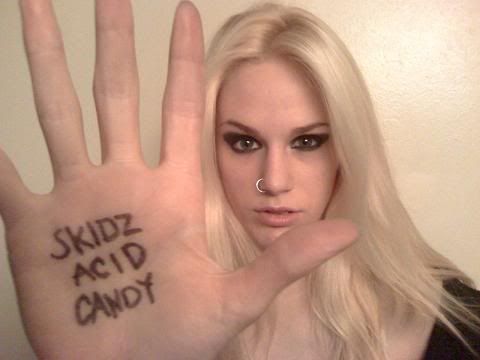 I'm not going to post all of my photos because that's too many so here is a random one: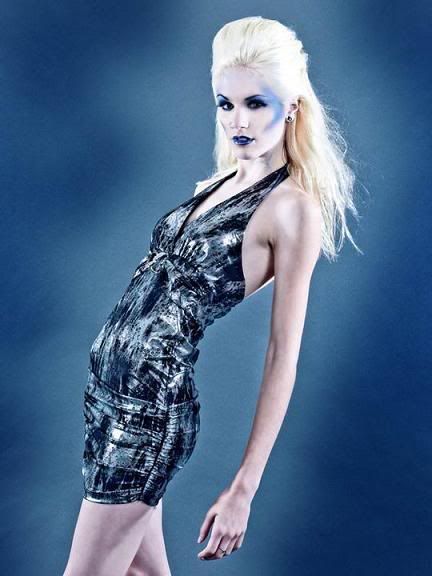 Signs. Make me one.
What Happens in Michigan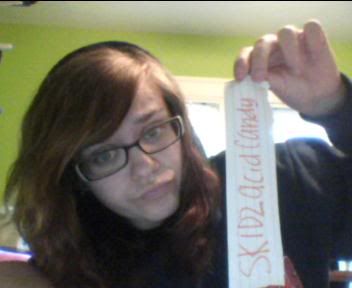 xXx_Dreamgirl044_xXx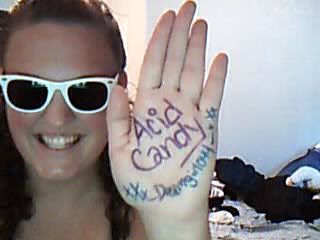 Unknown (if you know who this is let me know)
Zombiexxx
PS: read it backwards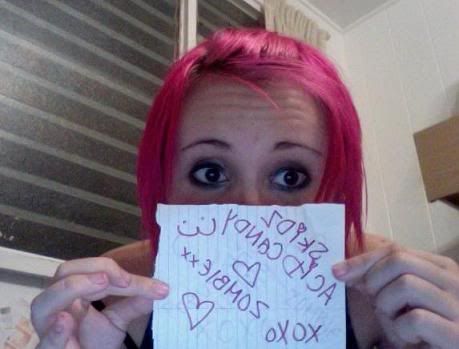 Art. Make me some.
DJCuzuri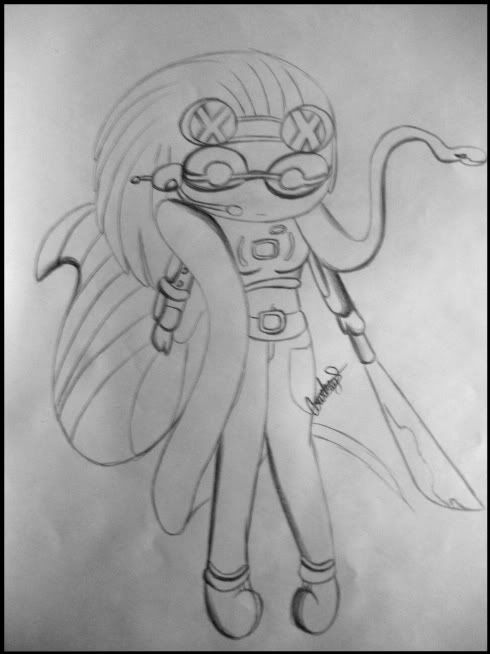 Unknown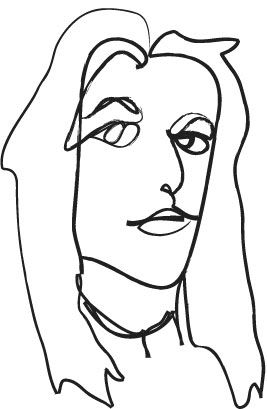 Bomberman_2000
AnnyMoofin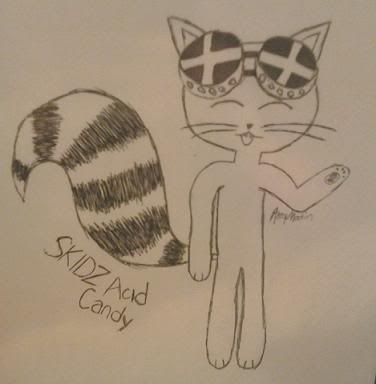 my bloody nightmares
OrigamiDisaster
Photographer Christina Trammell had nothing to do with this editing.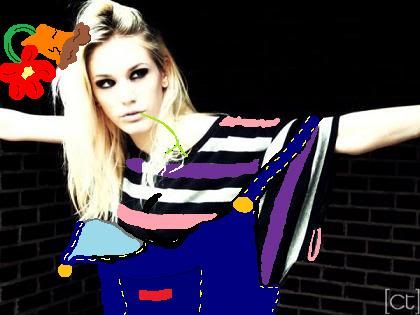 xXxChaotic DisillusionxXx
PS: I couldn't make it smaller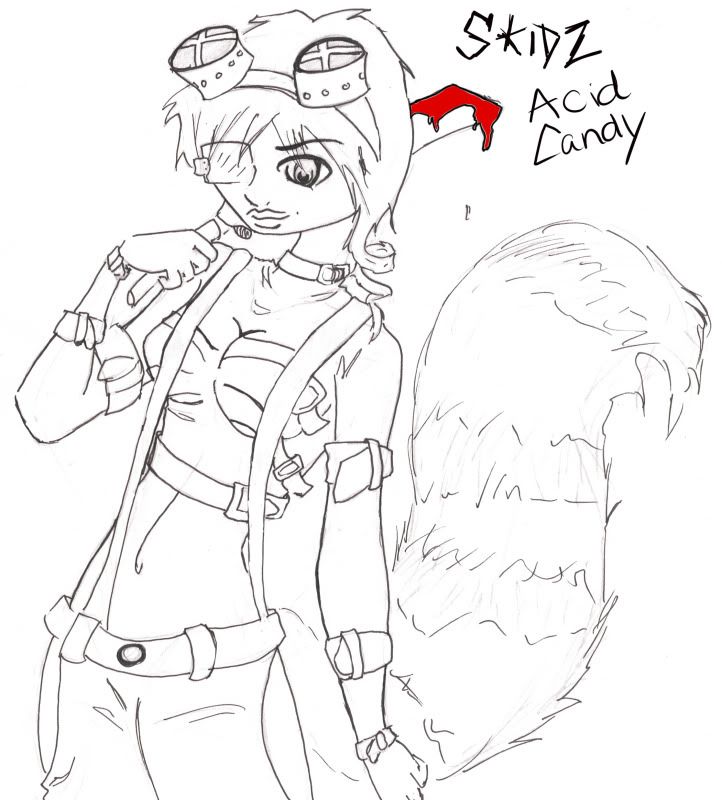 Signature
This is me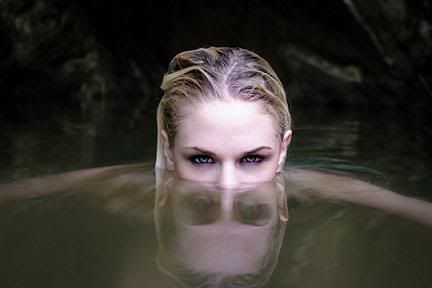 Sandra Miller Photography