About





Blast Reality, Burst it into Shreds, Banishment... This World



3DS Friend Code: 3196-5004-4554



My Dream Avis: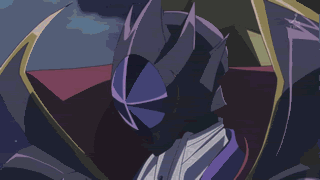 Hi, Im Tony Nice to meet everyone and nice to be here on Gaia Relaxing and enjoying everything. Well let me tell you about myself then. I am 27 yrs old and been on Gaia since 03, I have made alot of friends and talked to alot of people and done alot of rps over the years from Custom made ones, to Anime based, to 1x1, to forum and guild based. I guess you could say I love Roleplaying alot whether its an original idea or not I dont mind it at all.





I love my Anime as well, I am an Otaku, I know alot about Anime, and love it, I have lots of Favorites from Sword Art Online, To Attack on Titan, to Bleach and Naruto, to Tons of different ones. I love to watch action adventure anime, romantice, mecha, ecchi alot of different themes to it. Some of the ones I love are Gundam based anime, Sword Art, Attack on Titan, Fairy Tail, Queens Blade, Highschool DxD, Highschool of the Dead, Log Horizon, Naruto, Bleach, Btoom, Half Prince, Strike the Blood, Z/X Ignition, Campione, Magi, Space Dandy, Strike Witches, Pokemon, Yugioh, Nobunaga the Fool, Nobunagun, Gurren Lagann, Kill La Kill, Elfen Lied, AKB0048, Accel World, Psycho Pass, Rahxephon, Neon Genesis Evangelion, Tenchi Muyo, RDG, Robotech, Ikki Tousen, Zero no Tsukaima, Arcana Famiglia: La Storia Della Arcana Famiglia, Rozen Maiden, Ronin Warriors, Blood +, Rosario Vampire, Vampire Knight, and just a bunch more that would take all day to list off that i have seen, read the manga, or heard about and wanted to see, so trust me there is alot.





I also love video games, building models and love to get to know new people and see what kind of interests we have in common or to just well chat and meet new people. I enjoy chatting and hanging out here on Gaia its actually quite fun.





As for me, I would say I am a very outgoing person with a great outlook on life even though going through a rough patch right now. I love to camp, hike, swim, bike, take my puppy out on walks, watch movies, listen to music, go to the beach and theme parks, has a smile on, and just lives live and loves to the fullest. I think thats about all really well if you really want to anymore just PM me thank you


ⓉHιŞ ⒤§ мε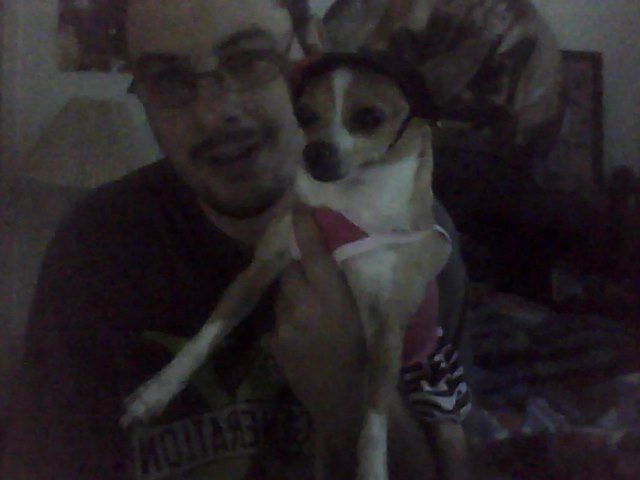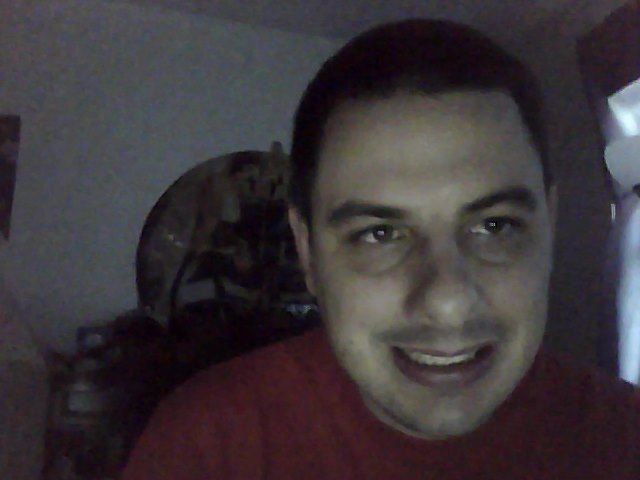 MOST FAMOUS QUOTES EVER:

JUST WHO THE HELL DO YOU THINK I AM,

BELIEVE IN THE ME, THAT BELIEVES IN YOU,

YOUR DRILL IS THE DRILL THAT WILL PIERCE THE HEAVENS


In the Name of the Black Knights we will Punish you!!!
Fighting for Japan by moonlight;
Protecting Nunnally or trying to die by daylight;
Never running from Britannia;
They are the ones called Sailor C.C. and Tuxedo Zero!!~~~♥ XD









































































































Friends
Viewing 12 of 319 friends
Journal
My Evil Demonic Shadow Dragons Tablet of Spells
My Shadow Dragons Demonic Tablet of Spells
Multimedia