About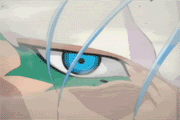 Hello my name is Kieth and I'm from West Virginia.
I love anime, manga, halo, star wars, animals, and much more
My favorite anime is Fate Zero.
I collect Starwars items, manga, Godzilla, and a lot of trading cards (yugioh, magic ect).
I have 9 Yugioh decks and I go to tournaments every Saturday.
I'm a cinemaphile and watch just about every film i can find. My prefrence is for horror and scifi.
I adore animals and know quite a lot about them. I find myself watching animal planet a lot and would love to be someone like Steve or Jeff ect.
(R.I.P. Steve you'll always be in my heart)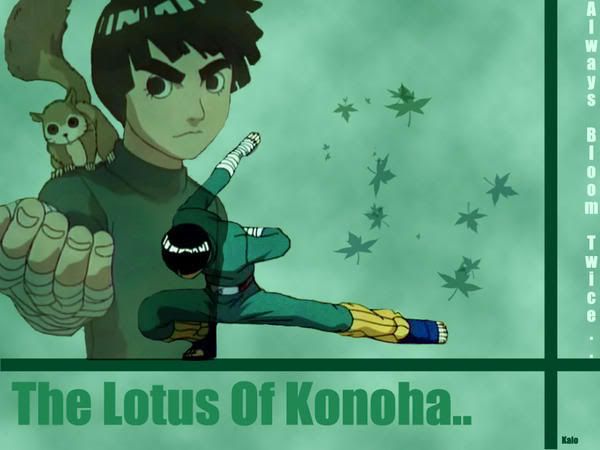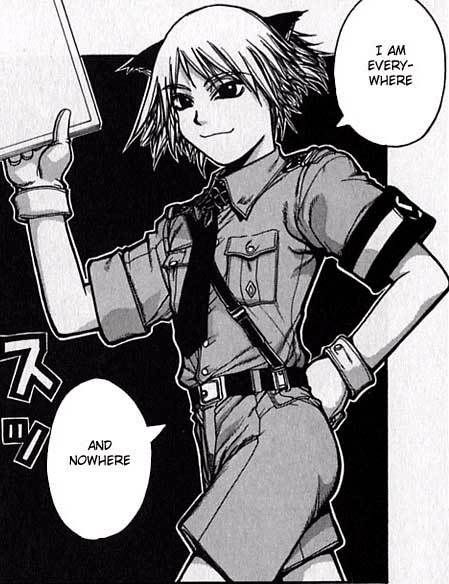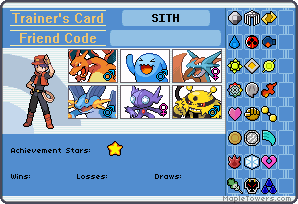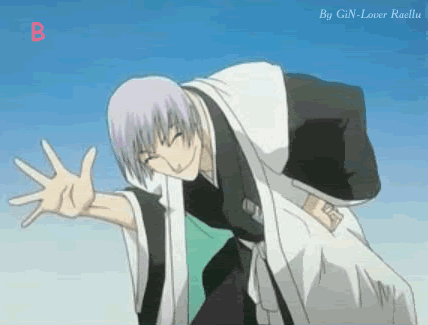 Friends
Viewing 9 of 9 friends
Journal
yougioh cards
this is my yugioh wants and trades
Multimedia
Signature
[img:b63d666c2c]http://upload.wikimedia.org/wikipedia/en/6/6e/Fatezero_cover.jpg[/img:b63d666c2c]