About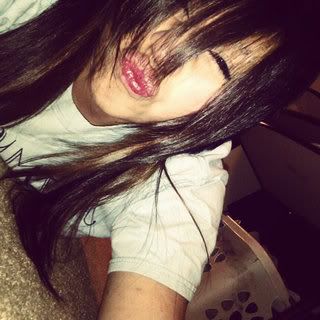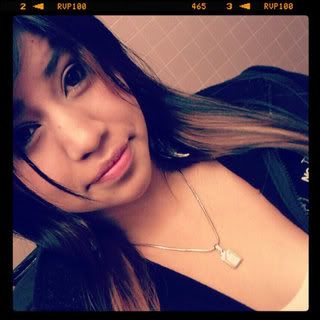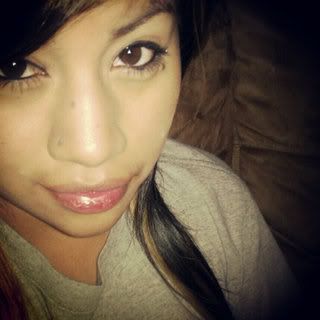 Are you waking up holding, holding your breath? And are you looking for something? I promise I'll always,
always be there.
I'll Give You My Heart, All Torn In Pieces
So You Can Put It Together And Fill In The Spaces..
I love You!!!
Well IF YOU ARE GOING TO BE MY FRIEND YOU BETTER READ THIS CUZ I WILL QUIZ YOU LATER ON IT!!
Tehehe...
ninja
My small inside Story...
Well I belong to a pack of wolves I was a curious pup so I got lost >.< and now I'm looking for my place in this world!!
(Help is needed
xp
).
Now the "ME" story (what people mostly want to know)...
My name is Sara and I live in a really boring town called Olympia, Washington. Oh yeah I'm 18 years old and my birthday
is October 27 and I was born in the year 1993. :3nod
I really need *hugs*. My favorite colors are HOT Pink and Pitch Black.I hate mean superficial people.I hate people who say something to
your face and say something else behind your back
stare
and last thing I hate it's people who say I DON'T CARE!!!
Now to the things I
heart
deep relationships with all friends. I
heart
my friends...duh lol I Love dogs....well Derr. also poetry,my wanted boyfriend..., my bead, anime, my ipod, computer,gaia,tv ect...
Cuddle toys... and yes that does include you!!
wink
my puppies and last the dark. hehe. I like a Cute guy (but shhh don't tell). I love music especially ROCK, emo, punk, metal, mainstream and dubstep and so on I like people to call me xp! too bad you can't. well if you want to know more or just need a good huggable friend I'm here with my arms open!
heart
no-1 I can see tha sadness in my eyes"
how I feel !!!
here it is
Rain
Falling rain,
shattered dreams,
I awake to reality.
cold shudder,
pouring pain,
the truth hurts.
pointless walking,
helpless cies,
alone in my room.
dripping blood,
hurting liquid,
suts that never heal.
constant yelling,
always missunderstood,
no one knows.
life fading,
darkness enclosing,
sweet loneliness finally mine.
another death,
another fallen,
Chaos is born again.
falling eternally,
hating all,
I will cleanse this place.
people dying,
pointless lives,
all alone now.
I was granted the serenity to accept the
things I can not change,courage to change
the thing I can, and wisdom to know the difference...
Friends
Viewing 12 of 147 friends
Journal
dear journal...
my life,thoughts and blah-blah-blah..
Signature
Thats me!! If you want to be a fan girl or fan boy P.M me