About

OK alot of people ask what a Mc is well, tis is best i can give:
an MC is a hip hop rhymer. RAPPERS ARE NOT MC'S. MC's are from the Hip Hop Genre, Which is completely different than Rap. Rappers rhyme about gold jewelry, loose women, and gang-banging on machine-produced beats. MC's rhyme about real life, everday life, on beats produced by DJ's. an MC(master of ceremones or Mic Controller) is the main man of the hip hop show/album, Eminem, Dr Dre, G-UNIT are total opposties of MC's
Mc finchy, Sparky D, wigan pier, monroes, maximes are all Mc's.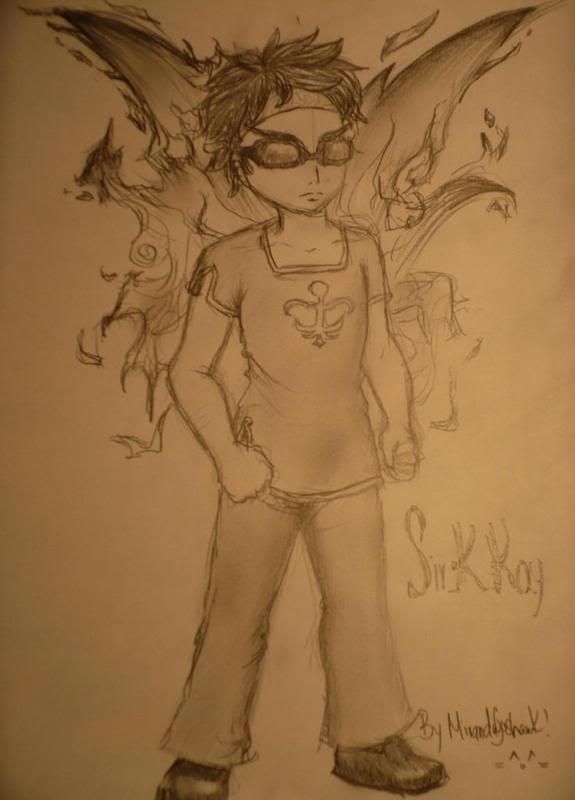 Thank you MirandaGoshawk for this amazing art

Journal
Rap, Quests and general s**t
YOU CAN'T STOP THE TRAIN BABY!!!!
YOU CAN'T STOP THE TRAIN BABY!!!!
Signature
P.S. i hav the habbit 2 leave forums afta my posts XD