About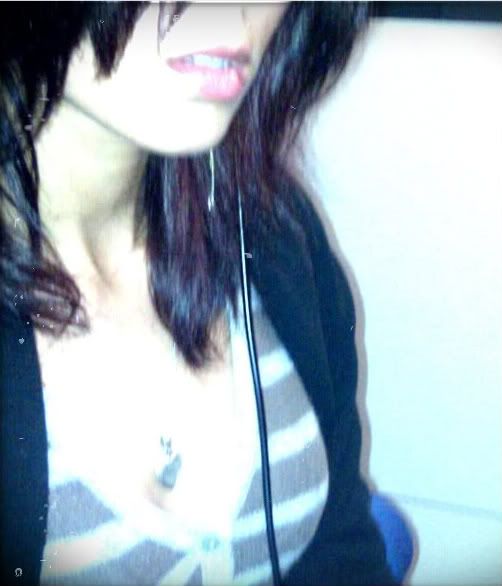 Name
: Stepford Siren, Kaliko, Jinx, bunny, broken little vase haha I have a bunch ;P
Previous Gaia Names
: Konpeito_Neko, Jinxkat
Birthday
: Nov 2nd!!

Where I Hang Out
:
arrow
Its called FOOD PORN :O
or anything involving the Food/Bev forums or Q&A.
arrow
Profile hopping
arrow
My guild:
The Bento District
arrow
zOMG
Current Obsessions
: Toby Turner and Doctor Who
heart
What I like to do irl
: Besides going online I enjoy cooking for friends and family, playing video games, tumblr-bloggin, watching anime, drawing and organizing pictures. For some reason I enjoy the sense of accomplishment when they're all filed nicely
sweatdrop
I also love observing international culture; ancient, traditional and pop.
Goals in life
: To sift out and define what is truly important in my life.
For hobbies, I'll be pursuing voice acting, writing, catching up &/or finishing some anime, brushing up on Japanese, aesthetic food prep, learning code/html, midi music composition, studying design & psychology, and trying to teach myself guitar and animation
sweatdrop
Wish me luck!
heart