About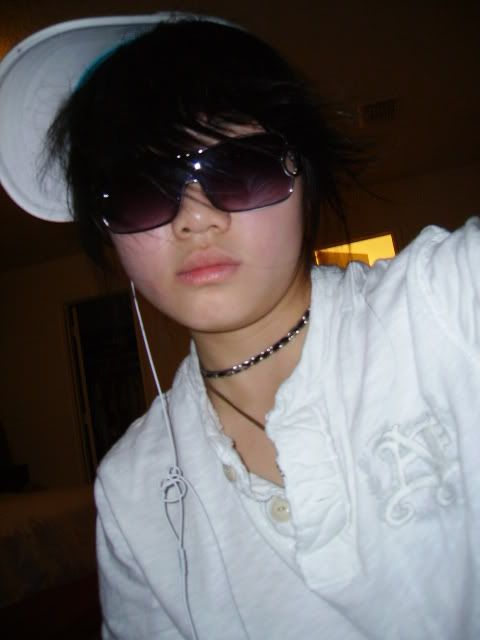 As momentum builds up, time runs scarce. Let us value each second of it, for the next cannot start without the demise of the previous.
I'm not on as often as I prefer, but this is adequate.
It's a pleasure to meet you.
Hi, I'm Mister Perfect; I have a six pack, and I think I'm kind of pretty.
It's a pleasure to meet you.
Friends
Viewing 12 of 34 friends
Journal
Random writing.
No idea. I randomly wrote it.
Multimedia
Signature

I get on Myspace more, contact me there.
www.myspace.com/inevitable_demolition
Please try to be polite and literate when you approach me.
Stupid people put me in a bad mood.