About
I want to be a Veterinarian, but im not sure which college i will be going to. Right now i babysit for a living, i have a dog and a cat, the dog is a boy and his name is Chumley, hes a chiwawa and Shitzu (Shitwawa...LOL!) mix and my cat is a girl and her name is Nikki, shes a Grey Tabby.
Total Value: 18,425 Gold, 8,200 Tickets
[Item Information]
Item List:
Scarlet And Shadow Bandit's Runners
Black Heartbreaker Jacket
Burned Apocaripped Scarf
Silver Prince's Rapier
Glacier Sleet Pants
Neutral Starter Fantasy Bracers
White Street Top
Ghostly Glimmer Starman Suit
Friends
Viewing 4 of 4 friends
Signature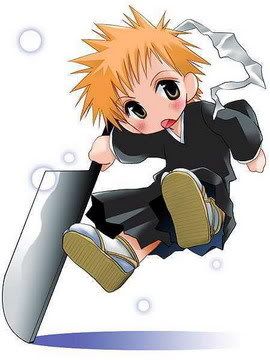 I just adopted a Chibi!

Name: Ichigo Kurosaki

Likes: Being a substitute Soul Reaper

Doesn't Like: Hollows

Owner: Queens Champion Sparhawk

You can adopt one too!

Adopt me!