About
About me:
Zup, The names Mat "Convict" Miles.
I chill on gaia when im not Freerunning or chilling life. I like to listen to Techno, Trance, Rave, Electro, and Dance.
I Like to Freerun, Parkour, Rock Climb, Snowboard, workout and video game.
Im Polish, Russian, German and Greek. Im also As old as you want me to be. Im in the music industry As a DJ. I go by "DJ Pzycho". Im not big yet but I hope to become big.
I'm not fully Christian. I Believe in every religion but I'm not fully committed to any of them. You can say that I believe that there is something out there and that I love to live my like in harmony.
Quotes:
"Every man dies. Not every man really lives."
"Dream as if you'll live forever. Live as if you'll die today."
"Live every day as if it were your last and then some day you'll be right."
"When you doubt your power, you give power to your doubt"
"The only way to predict the future is to have power to shape the future."
"Anyone can become angry - that is easy, but to be angry with the right person at the right time, and for the right purpose and in the right way - that is not within everyone's power and that is not easy."
"Power corrupts. Knowledge is power. Study hard. Be evil."
"Power is my mistress. I have worked too hard at her conquest to allow anyone to take her away from me."
Some Pics of Me: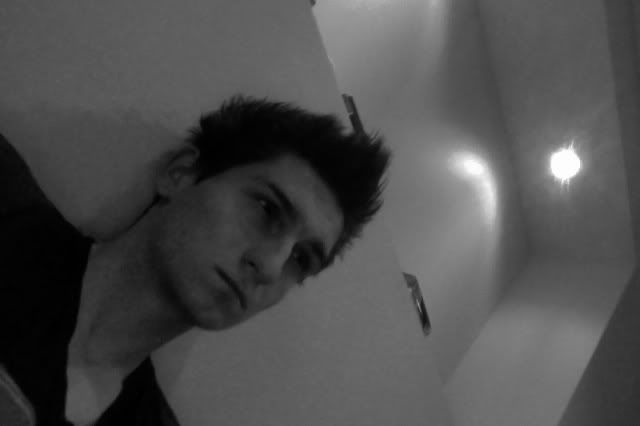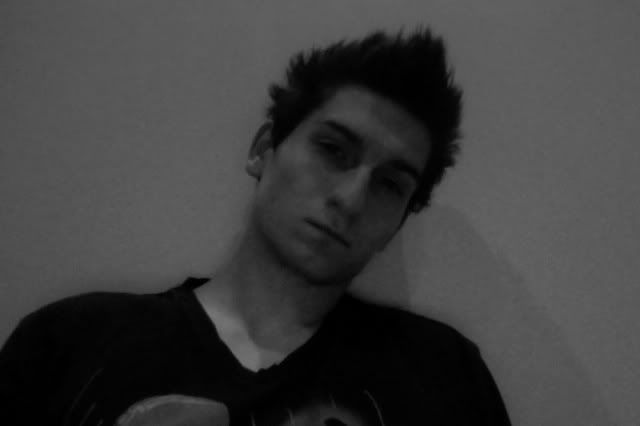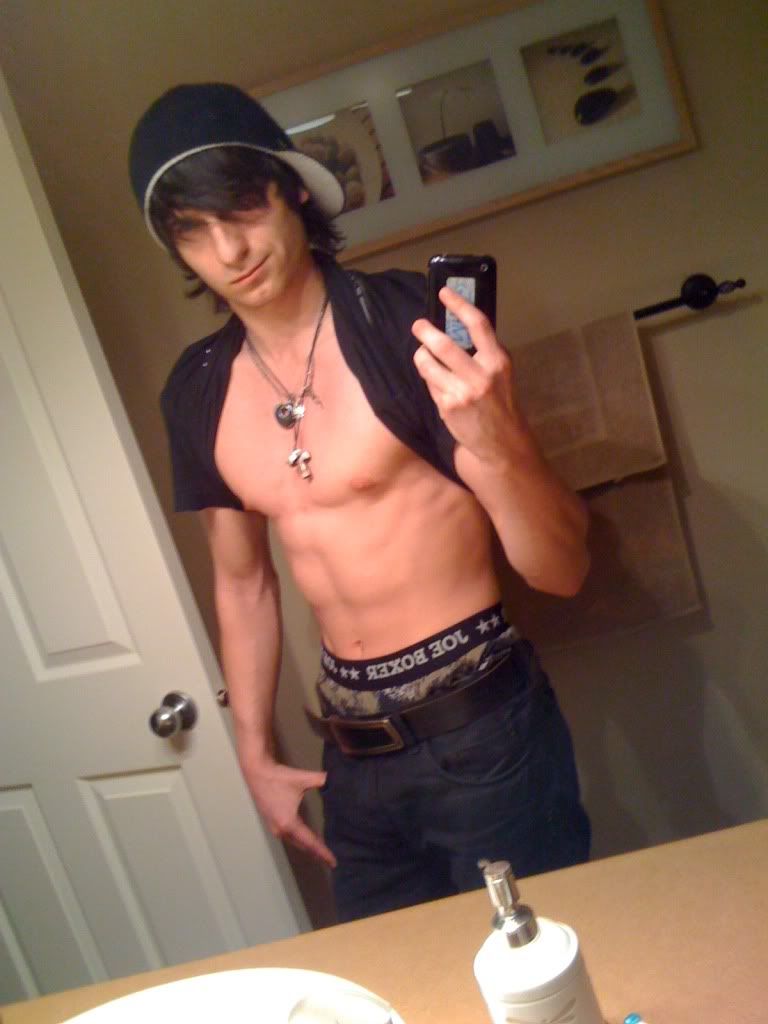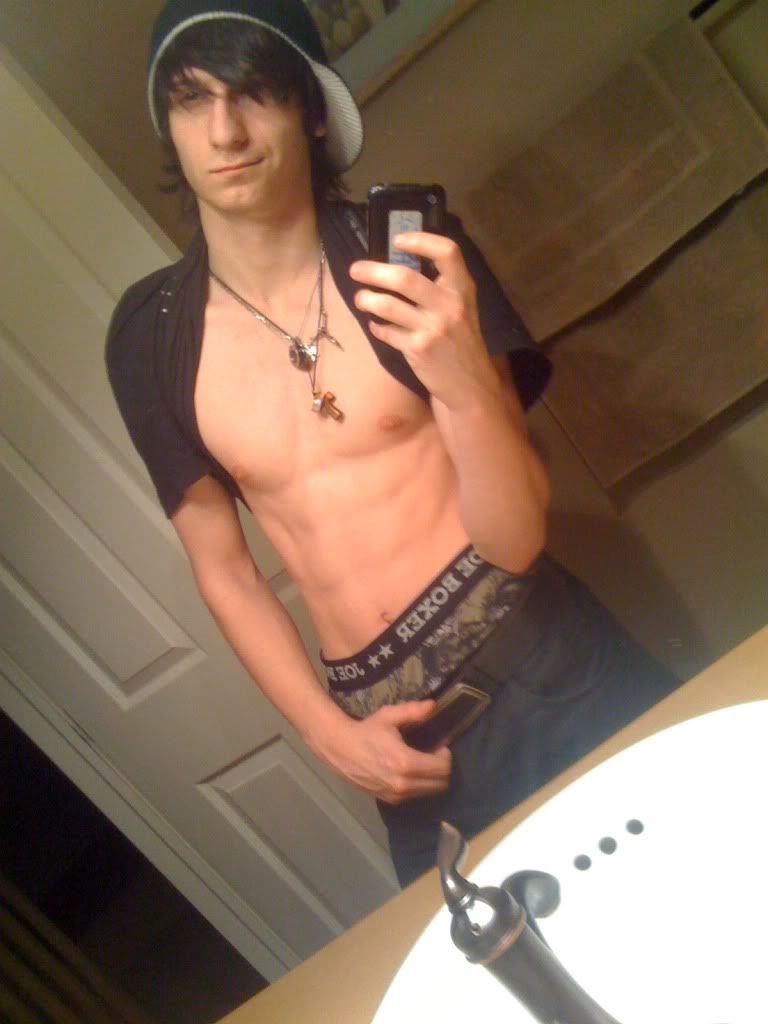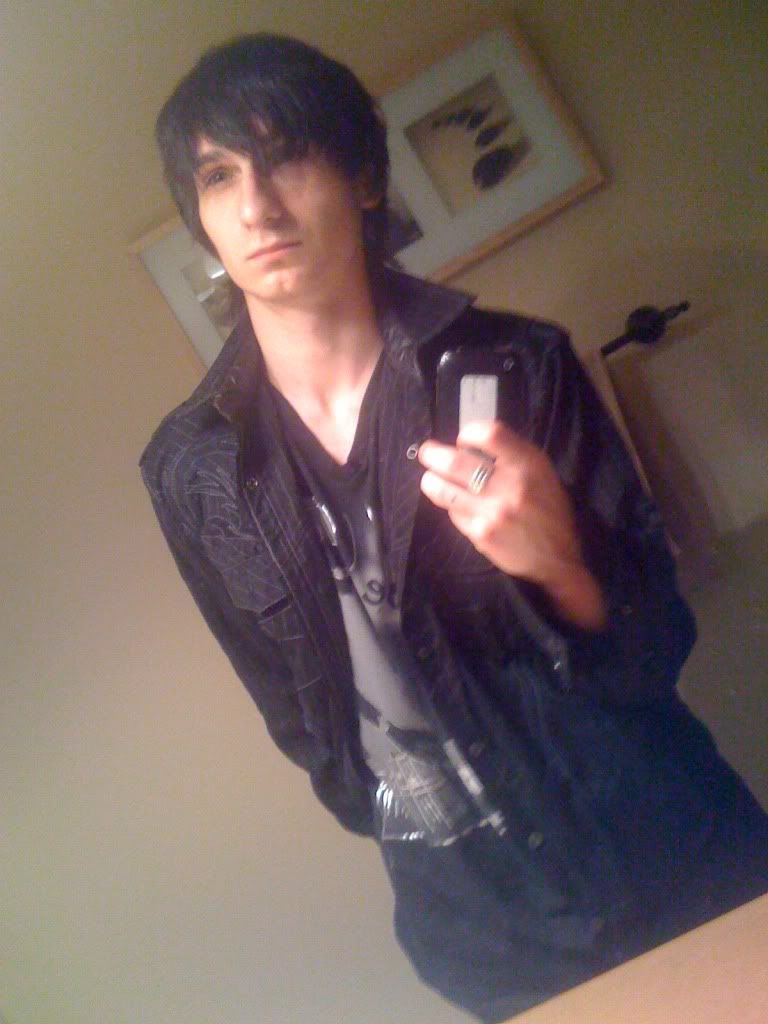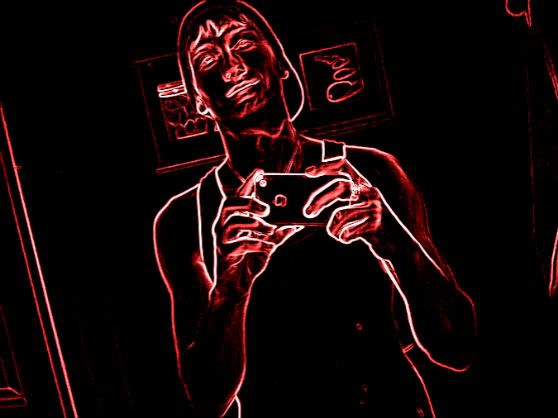 Old 6 pack.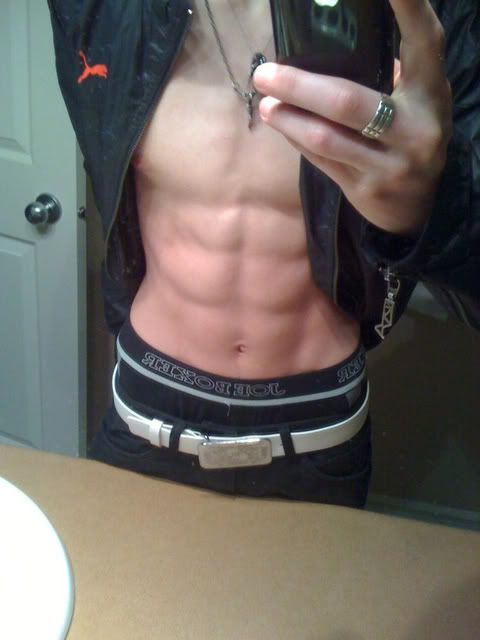 If you believe in Jesus Christ put this on your profile or not then just have faith in him and believe him. Don't ignore this because in the Bible it says if you deny Him, he will deny you in front of His Father in the Gates of Heaven. This is the simplest tests. If you love God and you are not ashamed of it, God will smile at you ( :