About
Hello! I'm Rini! :B

http://i68.photobucket.com/albums/i27/MashouNeko/CCI00006.jpg
Avi art from AluminaX heart
Profile design and coding by -Simply Rini-
Hands off! <3
I do graphics.
Name; Rini <3

Age; none of your business ;]

<3; manga. anime. my friends. donators.

</3; noobs. rude people.


Rini; I'm nice most of the time. Don't get me mad, okay? Okay.
;3
I like messing around on Gaia, unless you keep me entertained. I live in the USA.
;O


Yes, I have a Naruto addiction.
x3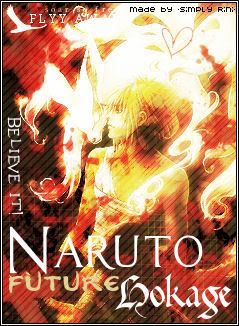 In the silence, the Mad Hatter took off his hat and placed it carefully on the table. "It means, dear fellows, that we don't exist anymore." And just like that, the black rain poured, and washed everything away.


Friends
Viewing 12 of 17 friends
Signature
[center:18a28d5065]
[img:18a28d5065]http://i108.photobucket.com/albums/n7/imanimefreak/prince of tennis/mademdedane.png[/img:18a28d5065]

[/center:18a28d5065]