A quick run down of my Lifestyle
Wa'sup? My name is Ray,but my friends call me Vendetta or V.
I'm 20 years old & I'm a Musician (Guitarist).
I Drink & smoke weed.
Don't judge,it helps my creative process.
I have Tattoos & Piercings,but not enough.
& I wear eyeliner.
If you don't like me so far,well,I really couldn't give a Fuqq.
Catch ya later! >;P
~Me,myself,& I~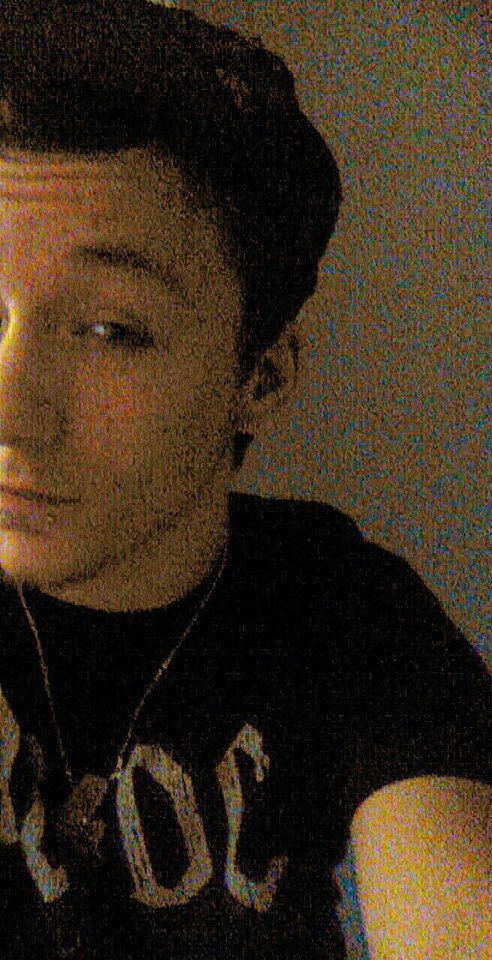 A good Combo ;]