About
smile
listen to some music, its the best.
it keeps things interesting..
someday i will die of boredom....
View my journal
Topics are:
my Frriends in real life that i hang with everyday, sorta...
my new cool friends
Pic of me sadly
and there is a quiz or somthing i dono, take it!

My Dream Avi.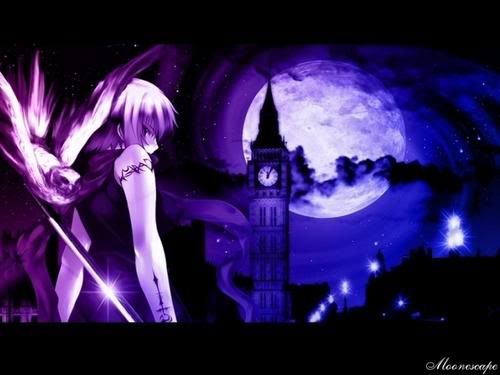 http://www.gaiaonline.com/forum/viewtopic.php?t=13967175&page=1
FUnny forums lmao
Friends
Viewing 8 of 8 friends