About
Thanks to
Kiriani
for the wonderful art, and
Maril
for the amazing colors!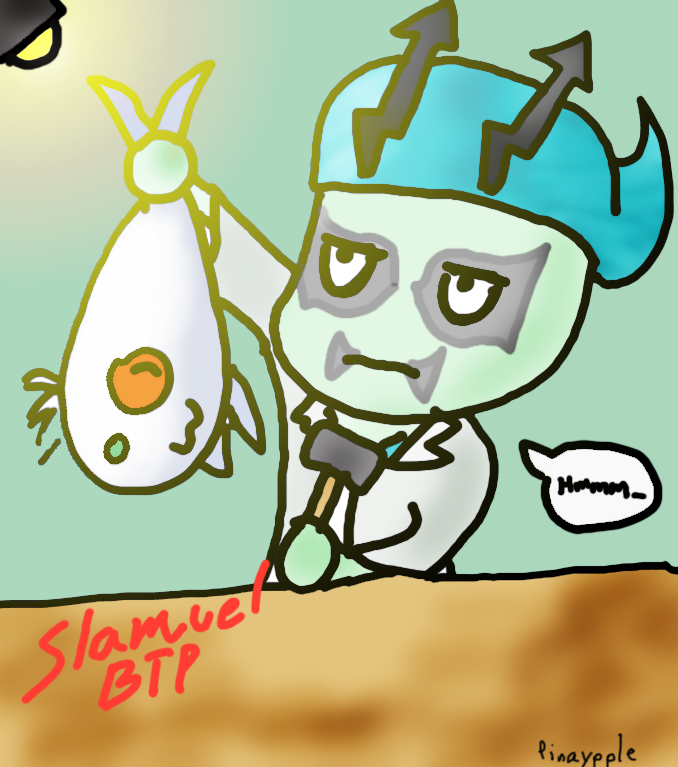 Thanks to
P I N A Y A P P L E
for the outstanding art! (Man, it's getting tough thinking of compliments, but they're all true : P )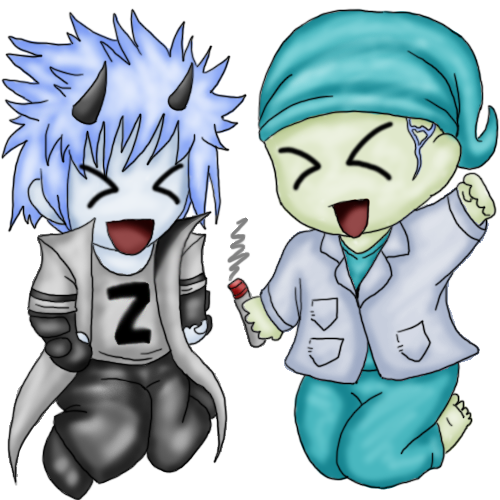 I don't even know who this is from. My friend
Zipp222
got it for me. Woot!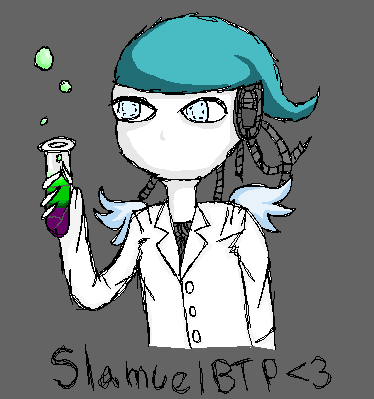 This one is from my very good friend
Reiozu
. <3
Journal
Slammy's Corner.
A place in which I, Slammy, type stuff. Read if you want, I guess.
Signature
(Yes, that's SIammy with an "i". But it's pronounced SLAMMY. K? K.)]