About
- - -
- - - -
- - -
:: Touhou Project ::
[ Gensokyo New Generation ]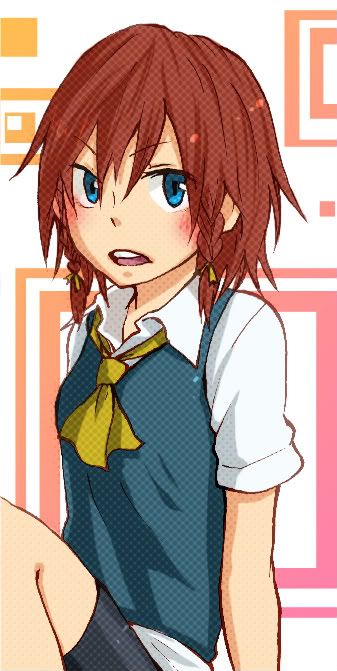 :: Shourei Hong ::
Title:
Elegant Young Dragon
Species:
Half-Yokai & Half-Human
Abilities:
Temporary Time Manipulation :: Proficient Knife Fighting :: Dimensional Compression :: Qi Control :: Chinese Martial Arts
Age:
19 years old
Location:
Gensokyo
Residence:
Scarlet Devil Mansion
Occupation:
Sakuya's assisstant and Remilia's servant
Relationships:
Sakuya Izayoi [Parent]
Hong Meiling [Parent]
Remilia Scarlet [Mistress]
Flandre Scarlet [Mistress/Friend]
Sanae Kochiya [Friend]
Reimu Hakurei [Friend]
Description:
Also known as Xiaoling. Her birth was kept a secret for awhile for an unknown reason. Is quite laidback and outgoing, tends to be a little clumsy and lazy at times. She is trained constantly by Sakuya to be a proper servant and by Meiling to be an efficient fighter. Is androgynous. Remilia disapproves of her for an unknown reason and mistreats her whenever she gets the chance.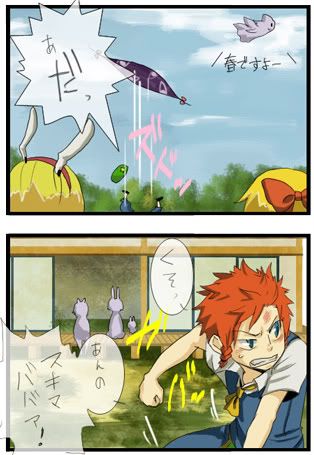 - - -
- - - -
- - -
Friends
Viewing 12 of 28 friends
Multimedia